I have a diverse, creative skill set and experience in areas of engineering, creativity and production. I'm also familiar with many of the most relevant software packages for CAD, 2D / 3D rendering, graphic design, video production, page layout, simulation, coding and mathematical modelling.
Below I've listed my experience and linked to projects I've completed which use these skills.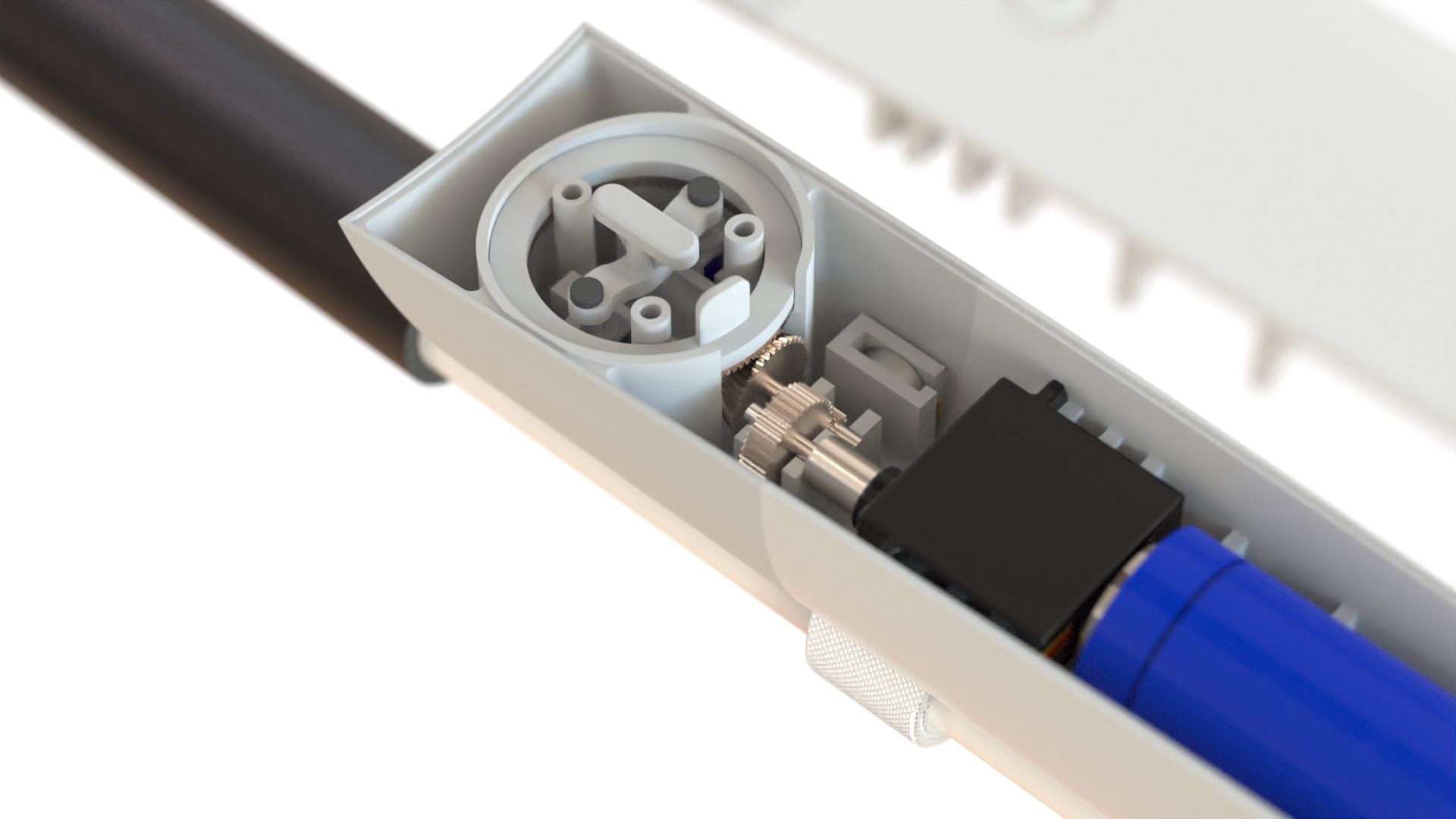 2D / 3D Modelling
Solidworks
One of my favourite areas of design is 3D modelling. I'm a capable Solidworks user with growing experience in 3D printed, laser cut and injection moulded part design. I am also capable in modelling assemblies of parts and running dynamic simulations and failure analysis.
Featured Projects:
PICTURED: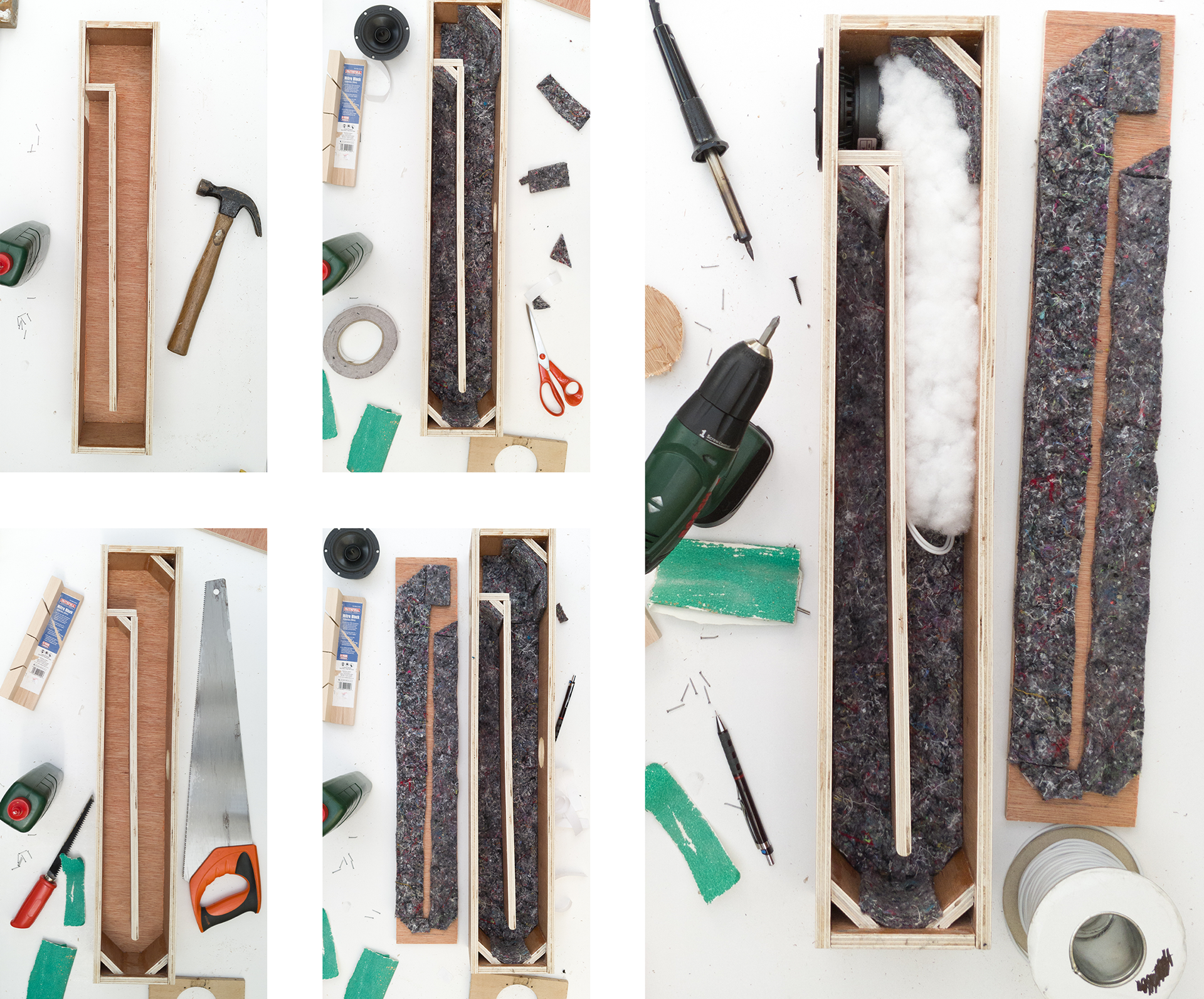 Prototyping & Component Selection
Mixed medium rapid prototyping   |   Functional modelling
FEATURED PROJECTS:
PICTURED: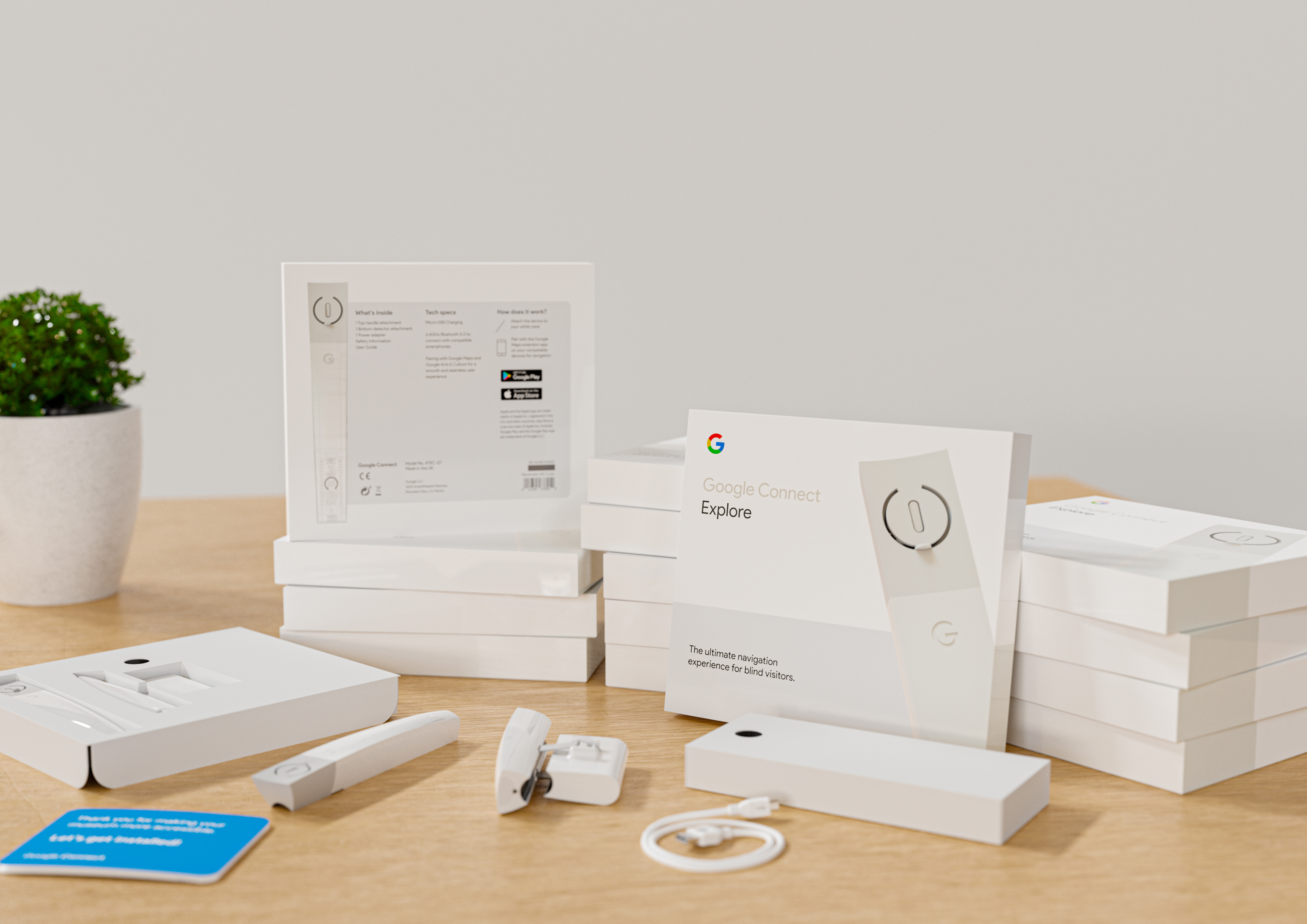 Rendering & Graphic Design
Blender  |   Solidworks Visualize
Adobe InDesign   |   Adobe Illustrator   |   Adobe Photoshop
I have experience in 3D modelling and rendering, developing my rendering as a hobby and constantly exploring new approaches. I also have experience developing content, layout designs, and brand identities, and continuing these through portfolio and presentation based works.
FEATURED PROJECTS:
PICTURED:
Video Production & Animation
DaVinci Resolve   |   Blender   |   Adobe Premiere   |    Adobe Adobe Effects
I thoroughly enjoy making videos and always look to better myself with new creative skills. I always look for the most appropriate and effective techniques for the job, using combinations of simple product animations to show pure functionality, and more complex 3D compositing to show rendered products in real world context. I have experience in creating multiple videos for widely varying narratives.​​​​​​​
Featured Projects:
PICTURED:
Coding & Simulation
Python 3   |   MatLab   |   Solidworks Simulation   |   Arduino
I've developed my coding skills through a mixture of conceptual and practical projects. For example an algorithm to fill a grid with Tetris pieces, to modelling the motion of a pendulum on an accelerating cart. I enjoy the challenge of solving these problems and continue working to optimise my solutions as far as possible.
FEATURED PROJECTS:
PICTURED: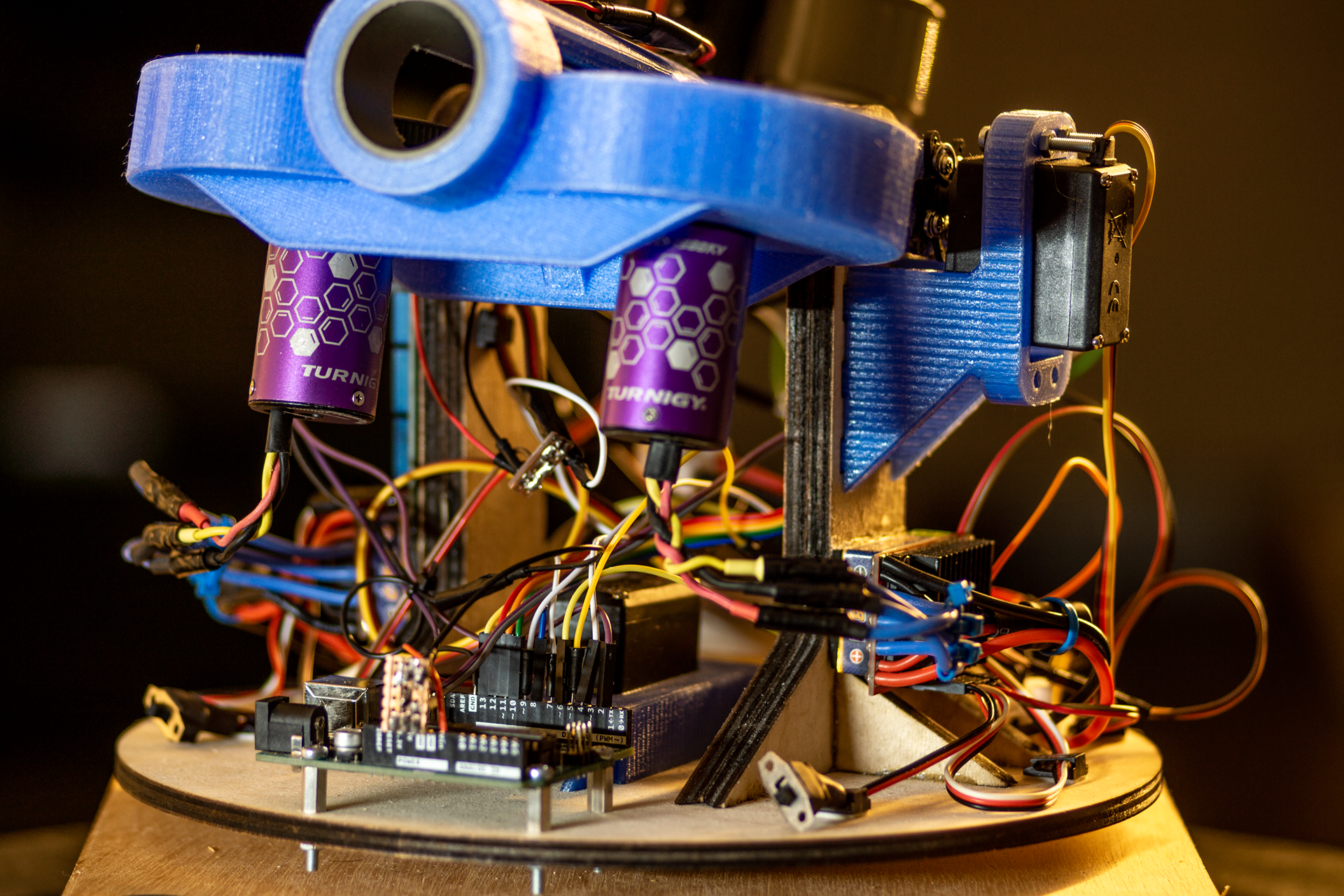 Photography
Adobe Lightroom   |   Adobe Photoshop

Photography is a keen hobby of mine. I've learnt to use cameras and other photographic equipment for both stills and video production. As well as a few specific photography relate works, I find these skills often enhance my project work.
FEATURED PROJECTS:
PICTURED: