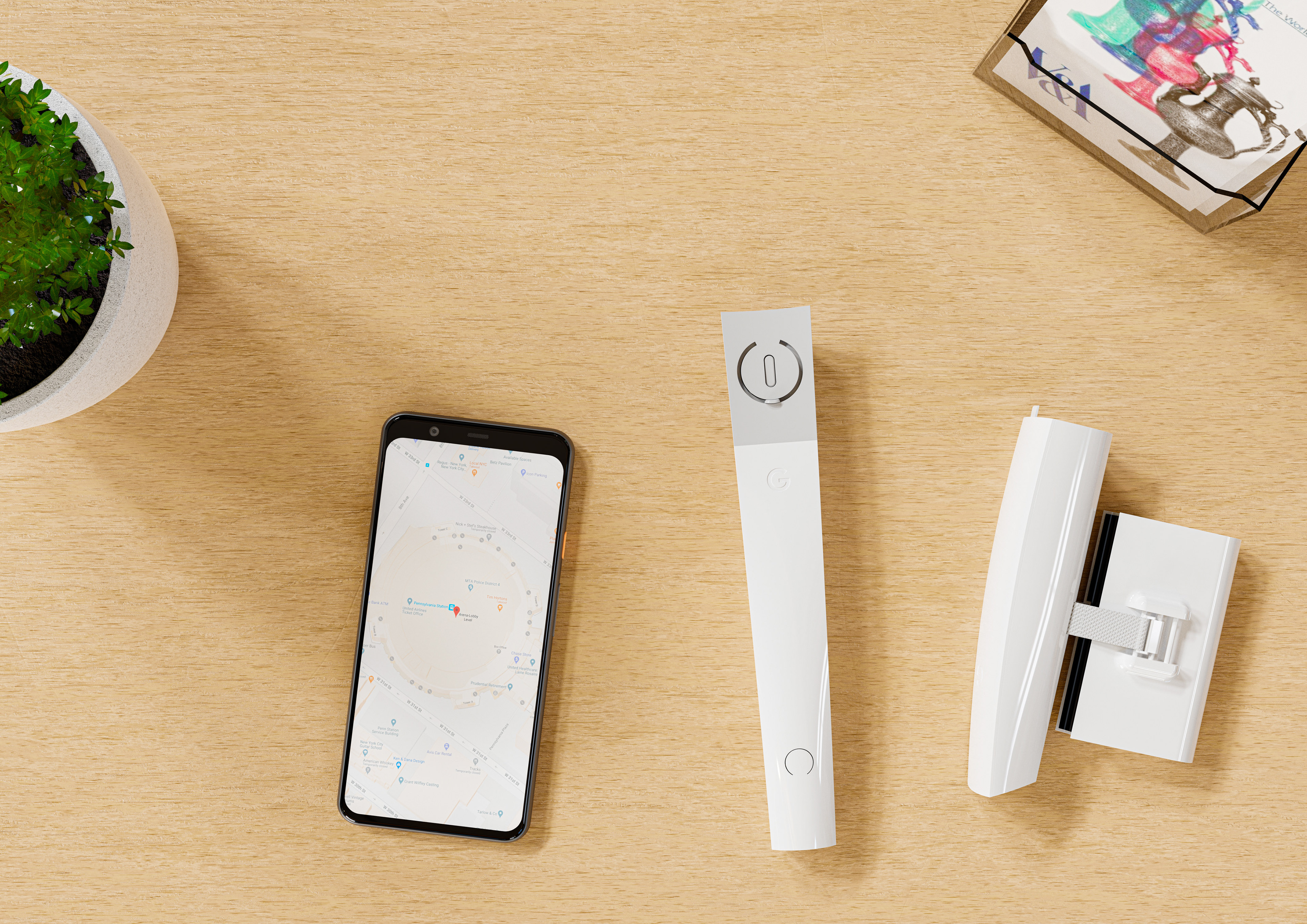 University Projects
I take great pride in my university work and enjoy the entire design thinking process of ideation, prototyping, detailed analysis and final concept realisation. I pride myself in taking a multidisciplinary approach to problem solving and finding opportunities to go the extra mile, particularly in the fine details.
Click
here
to see my university work.
Speaker Builds
I've been building speakers since I was 10, but over the years have turned a small hobby into a serious interest. I'm self taught in speaker design theory and learnt to use simulation and modelling tools to keep improving myself and my work. I take great enjoyment in designing a speaker, working on the prototypes, and then enjoying the final result.
Click
here
to see highlights of my speaker builds.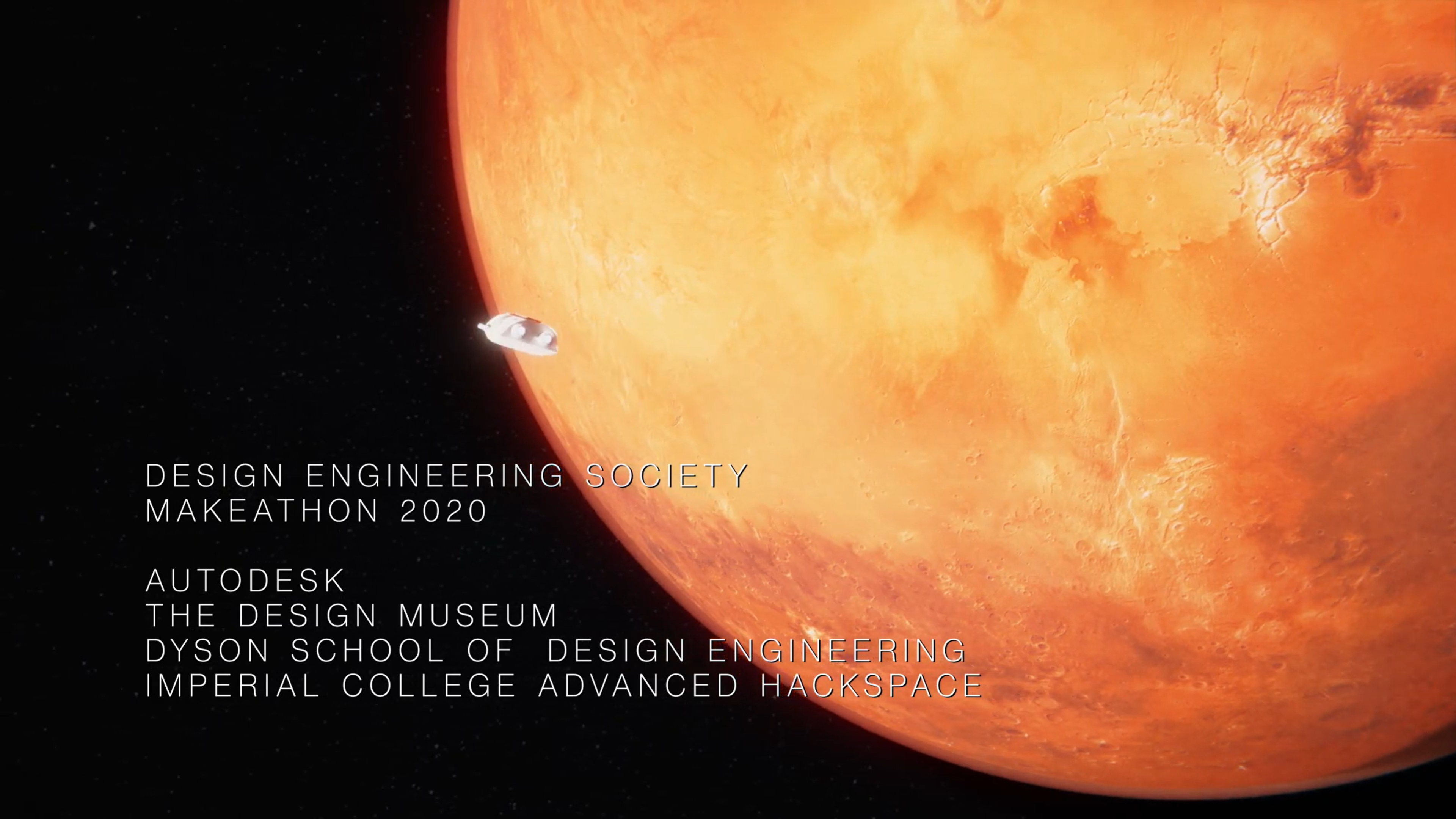 Further Projects
I enjoy filming and editing videos, and have found the opportunity to make videos for college societies and collaborating companies such as LEON restaurants. I have also built my course society's website from the ground up and manage its content.
My long running hobby in building speakers has led me to recently start building speakers for others. I make use of my keen interest in rendering to give the client fast, photo realistic visualisations of design iterations so quick and well informed design choices can be made.
Click
here
to see my personal projects.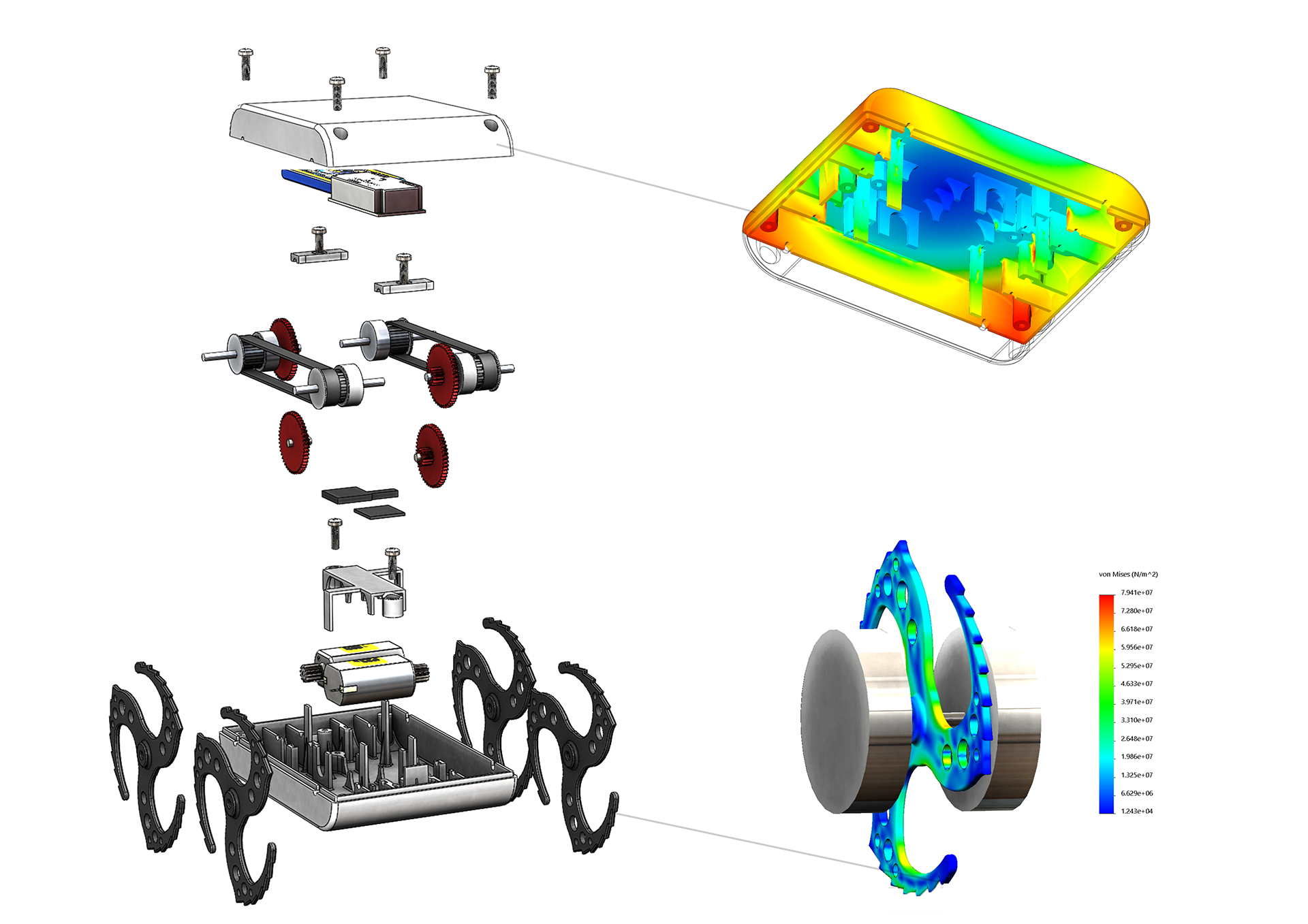 Skills
One thing I enjoy the most is learning new skills, in my spare time I'll often be watching tutorials to learn something new.
Click
here
to see what skills I have developed and example work.