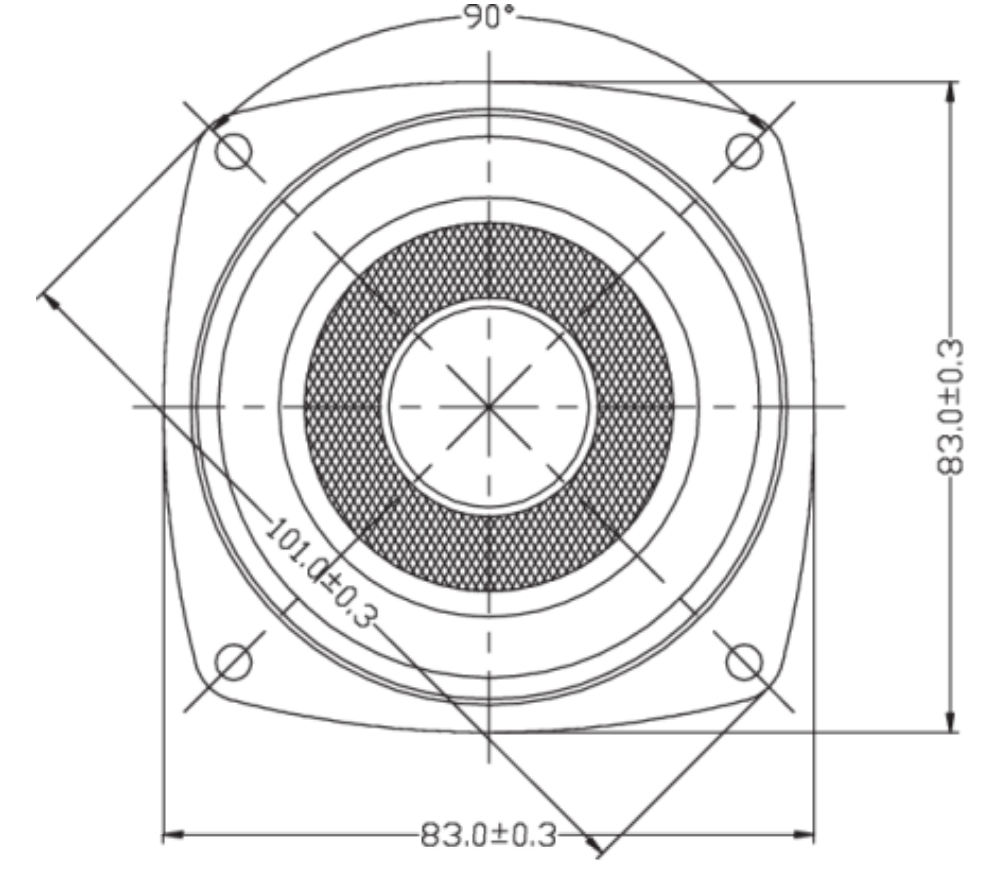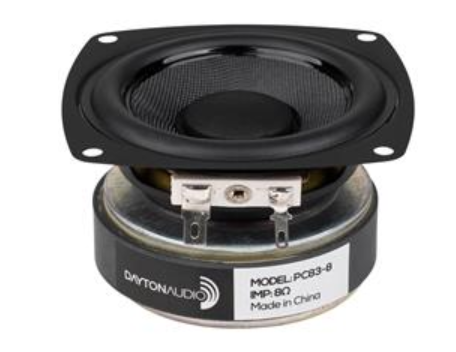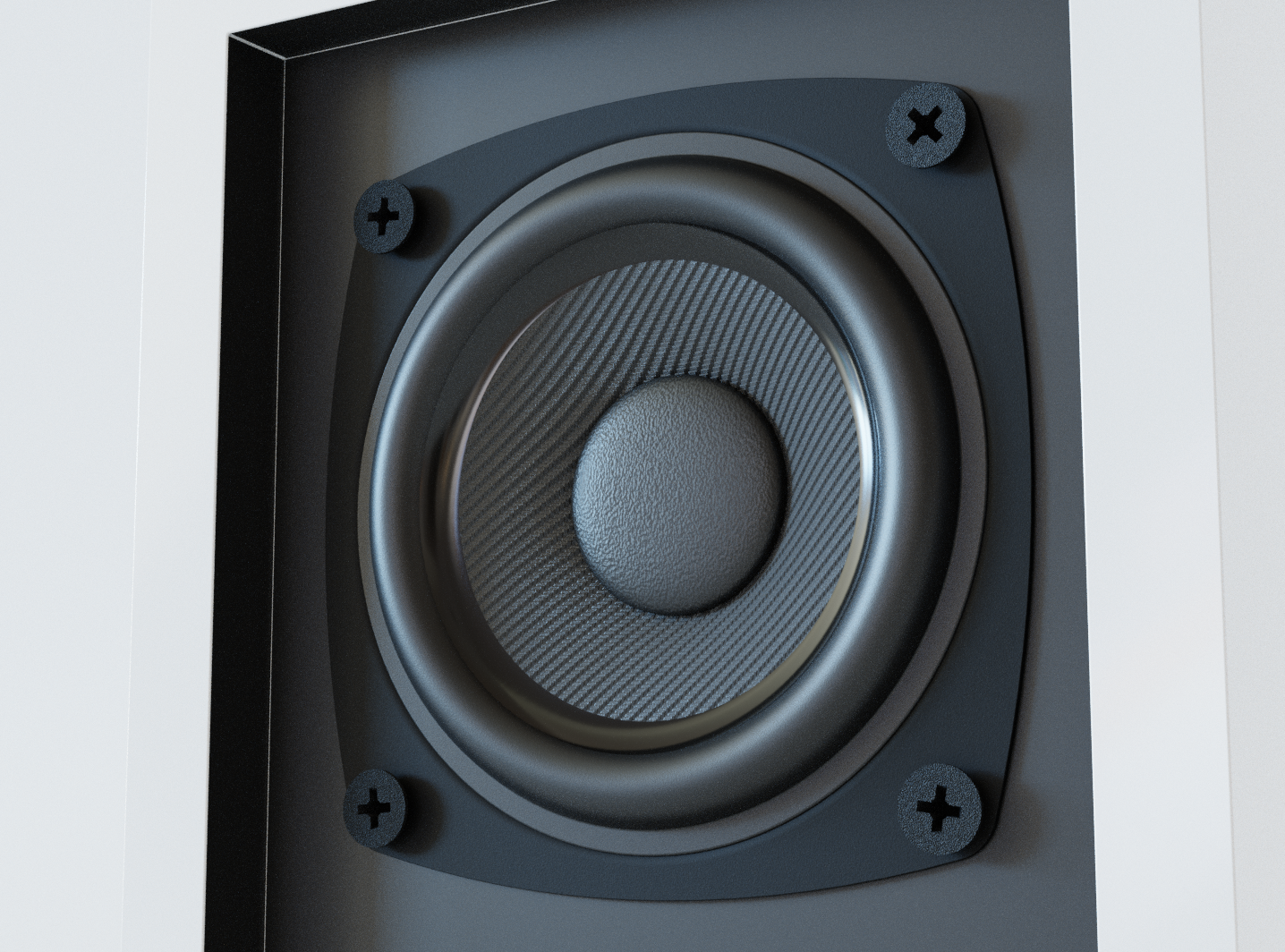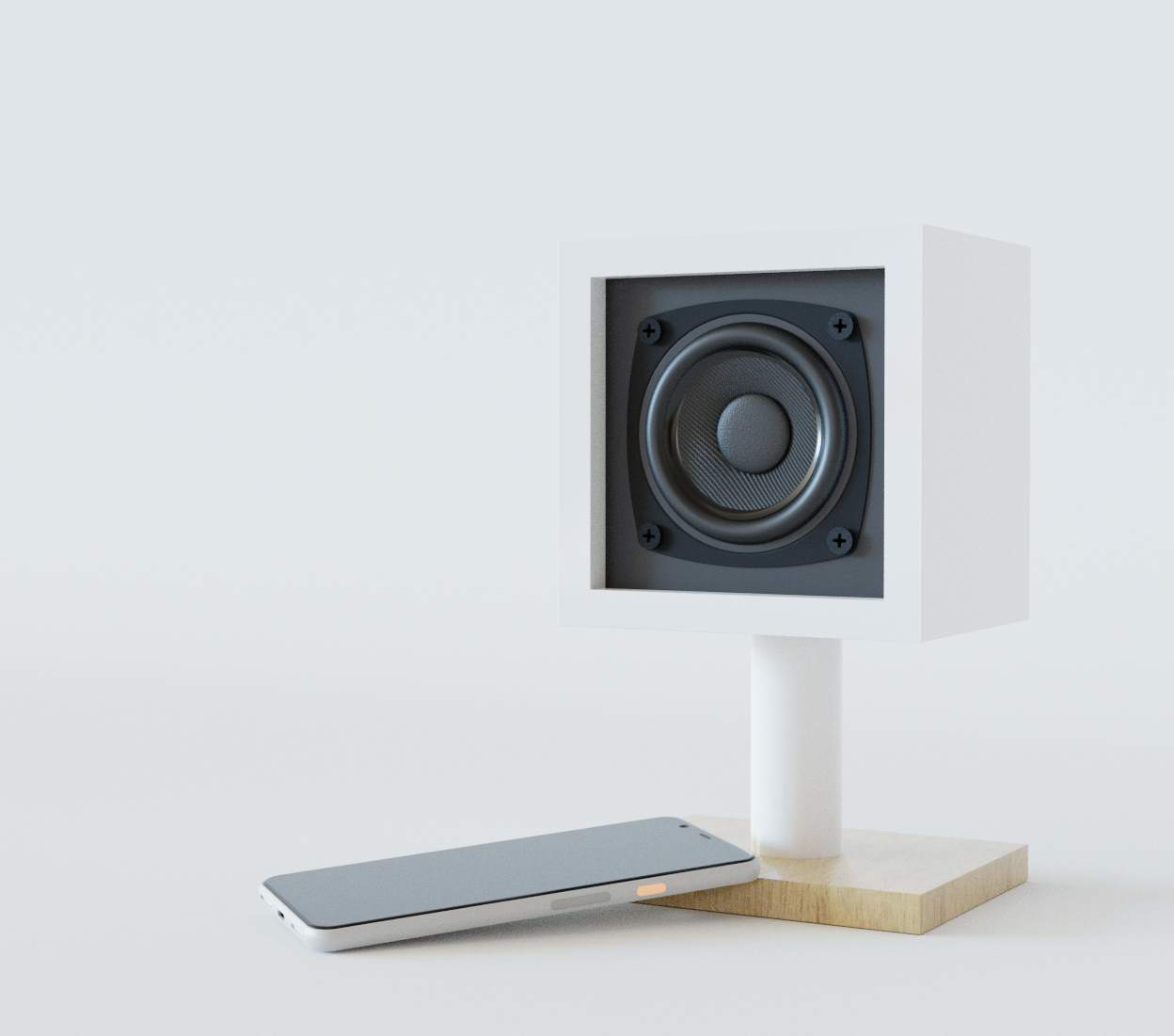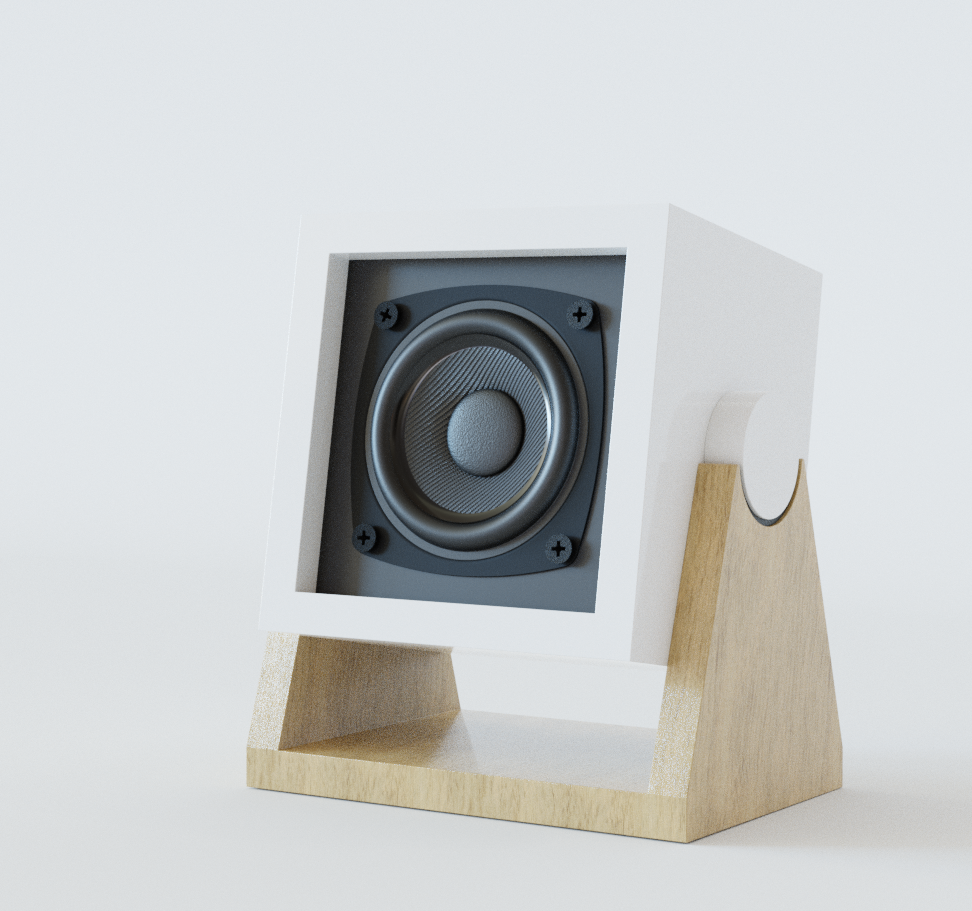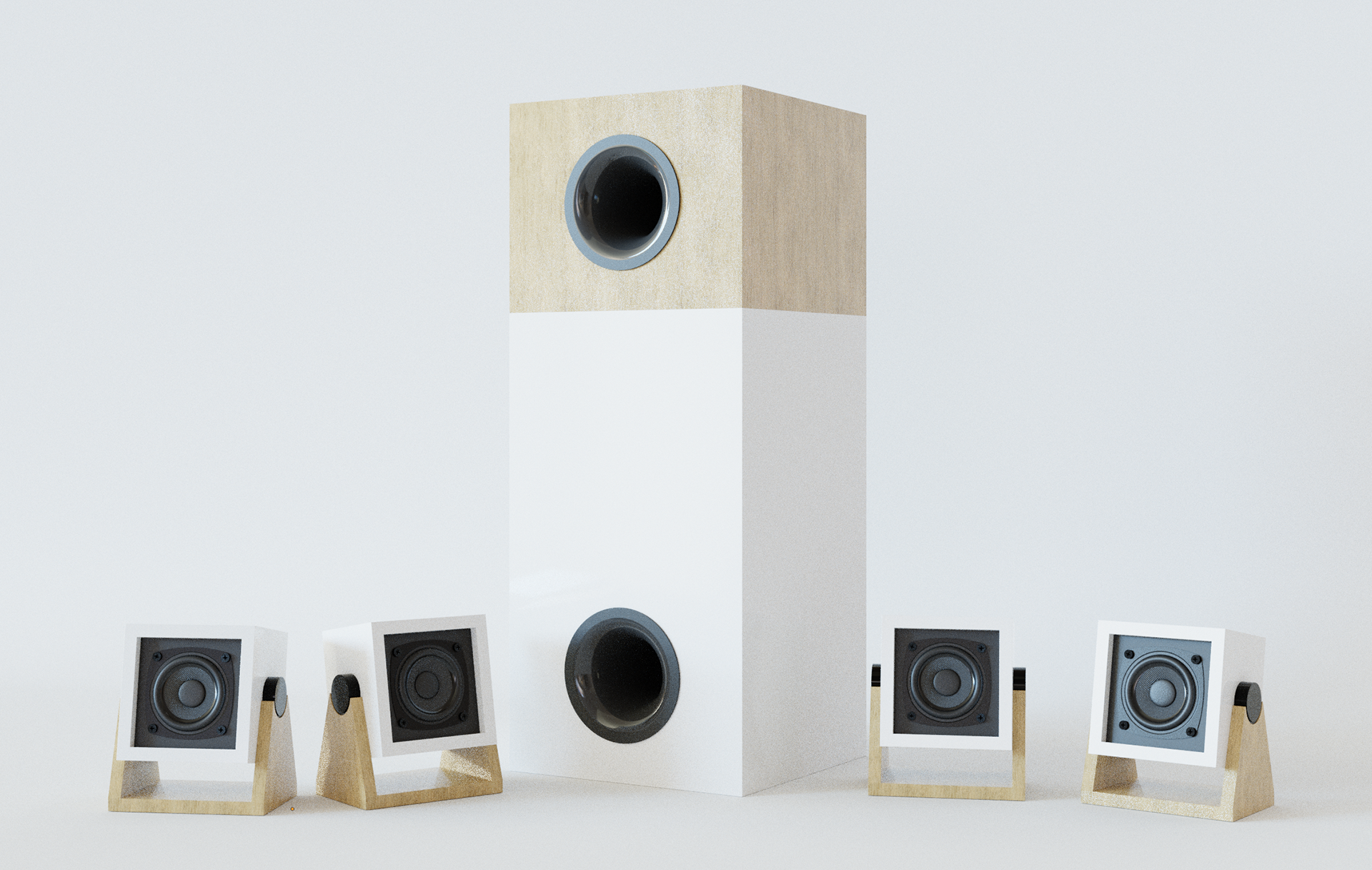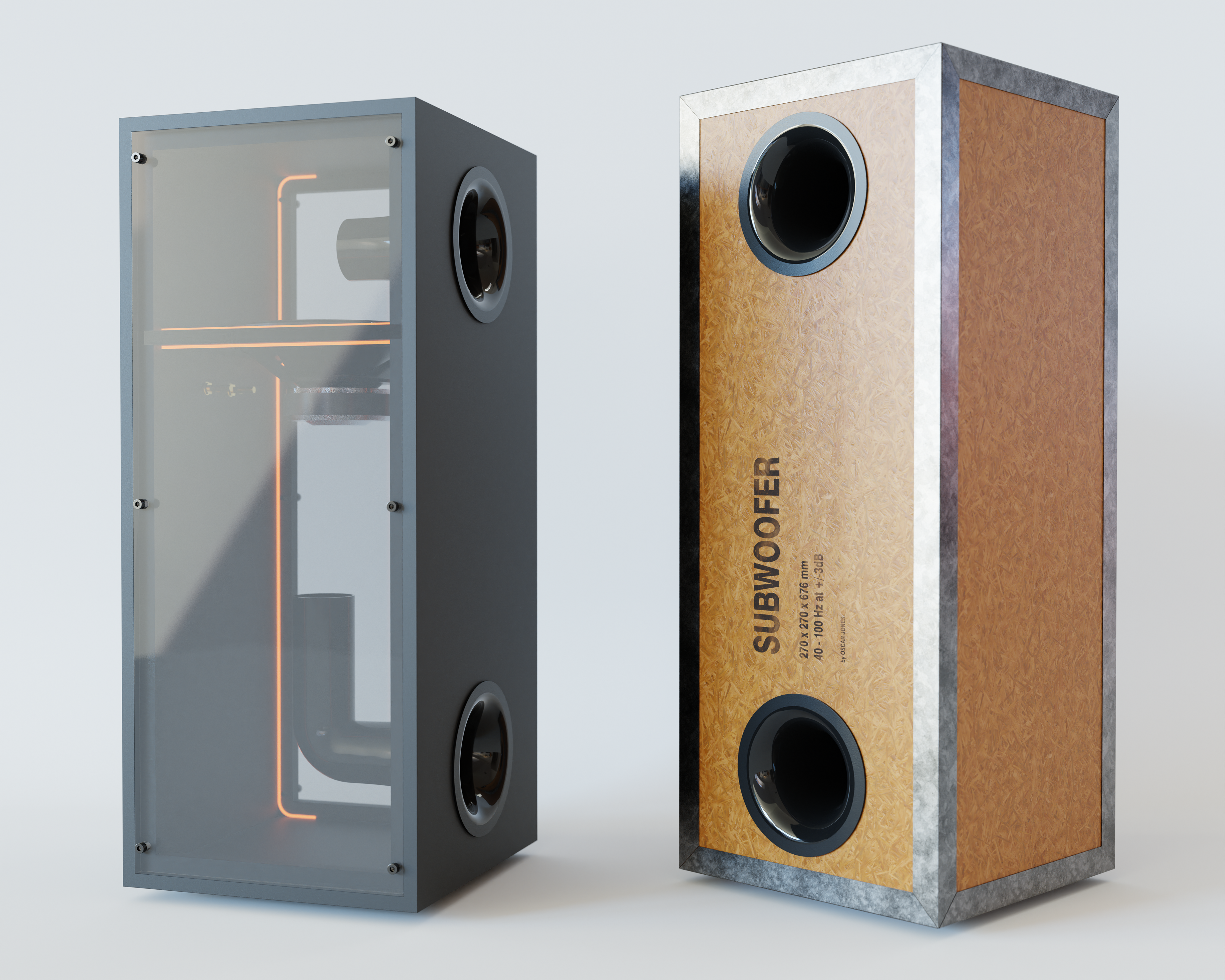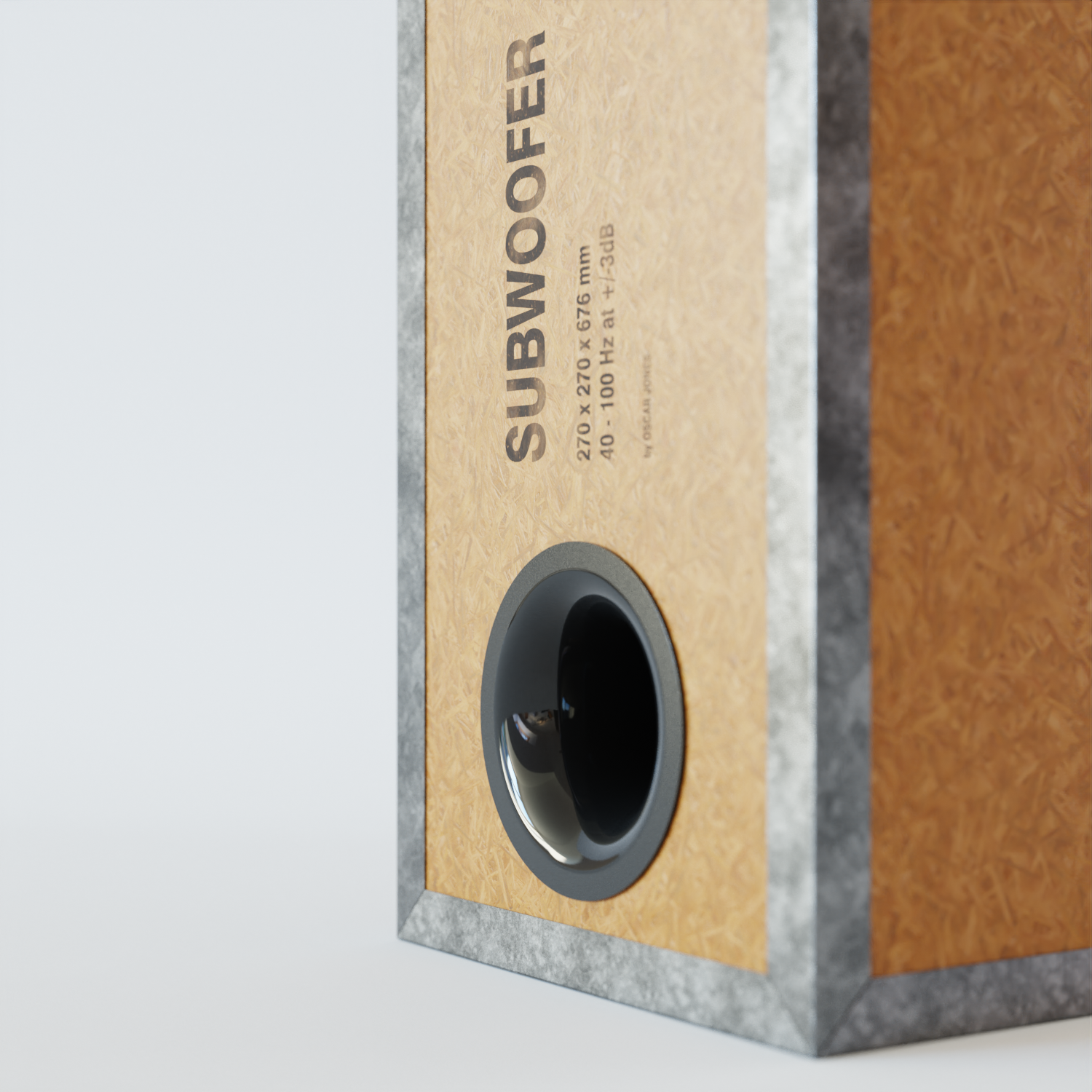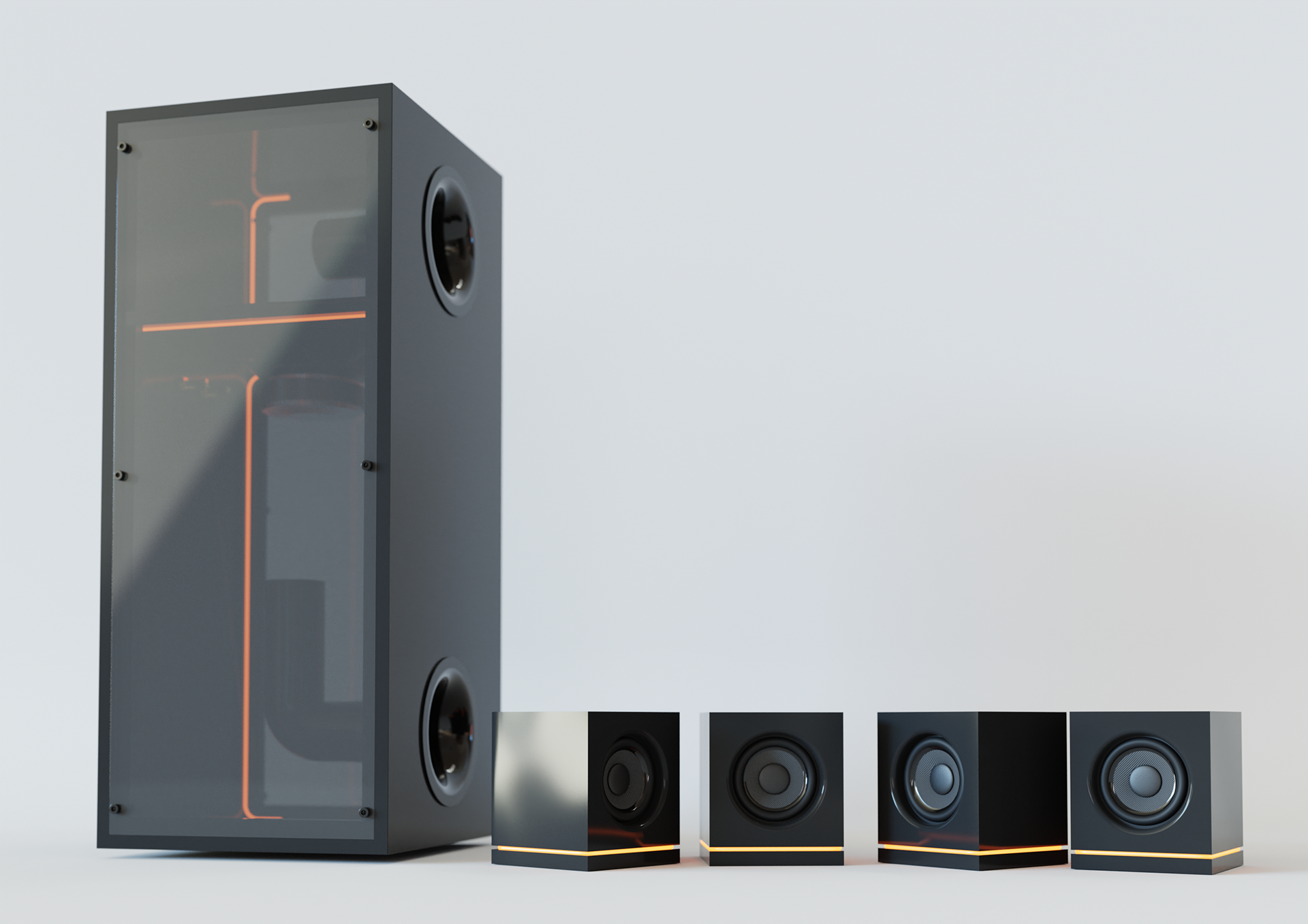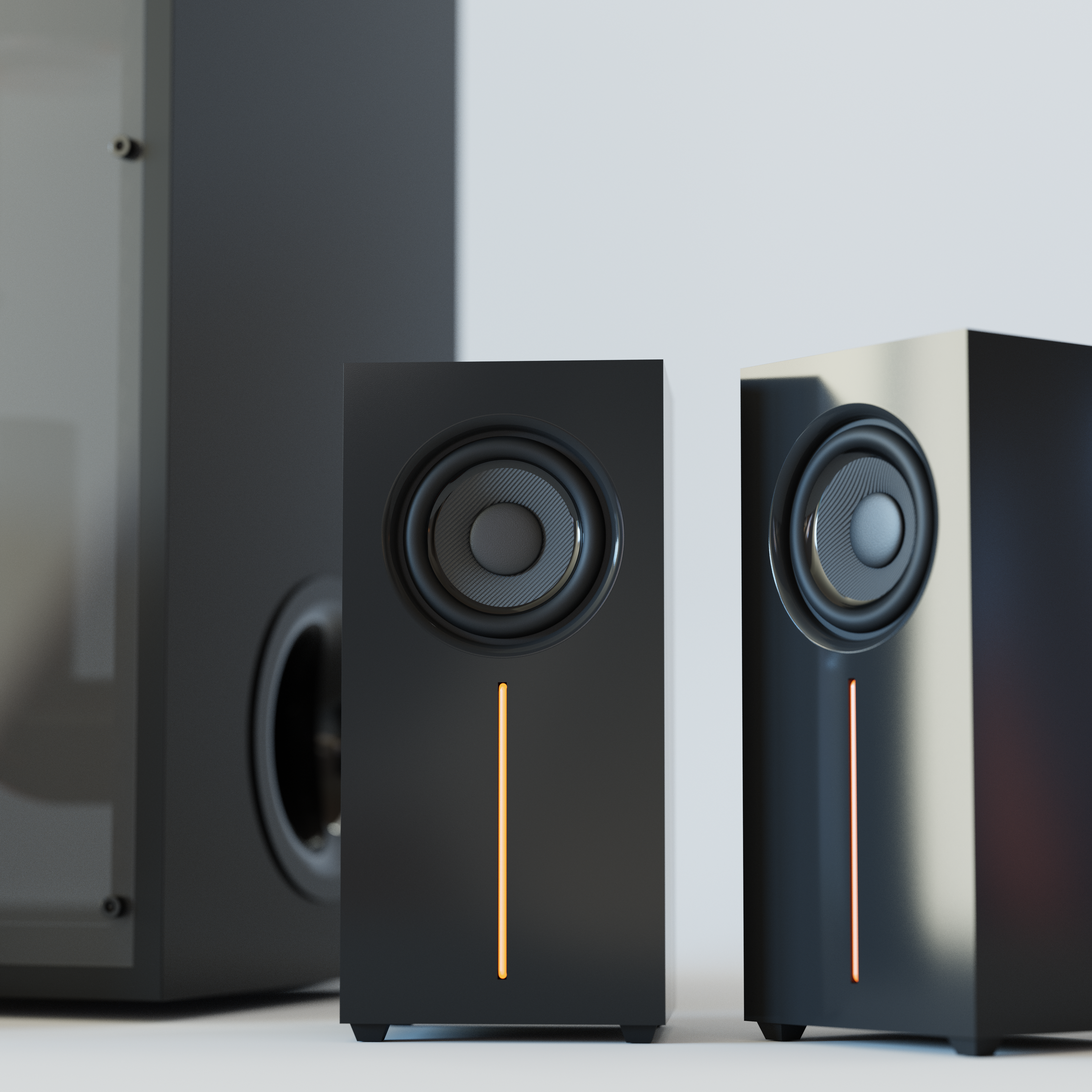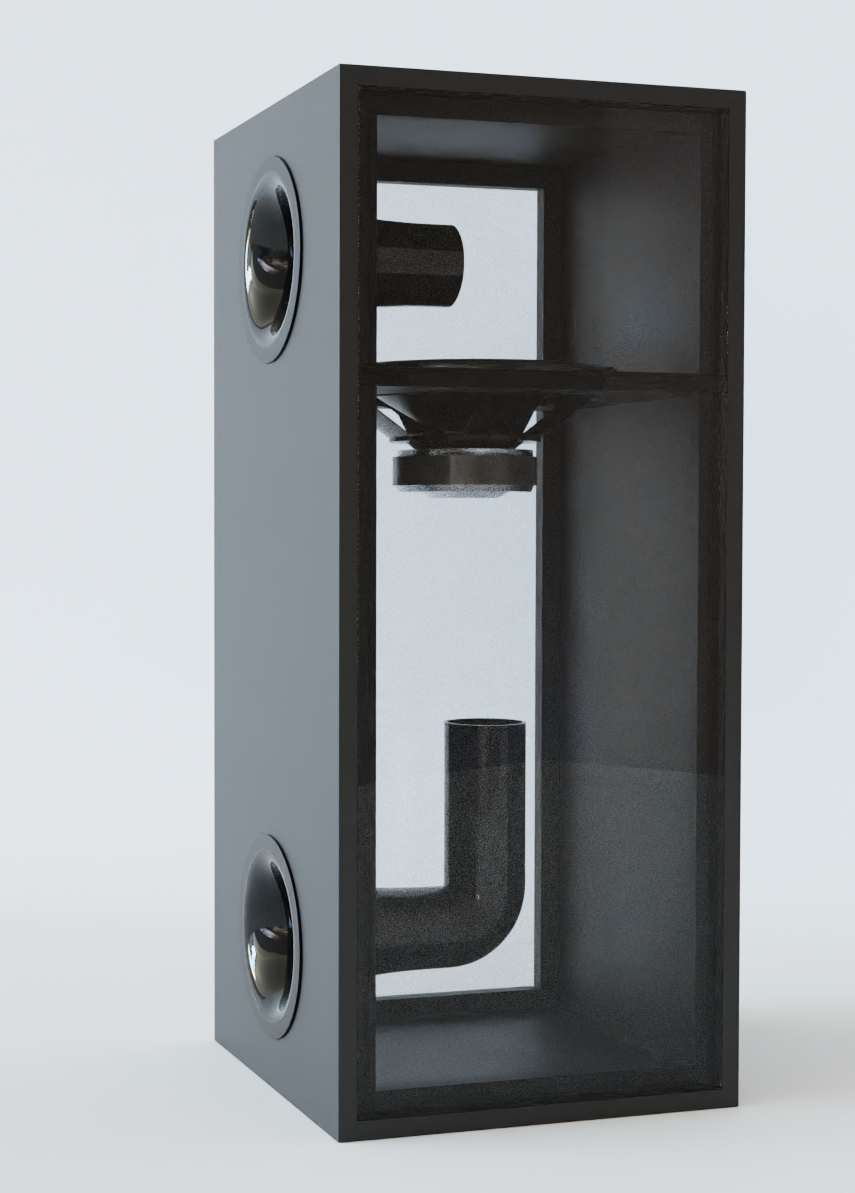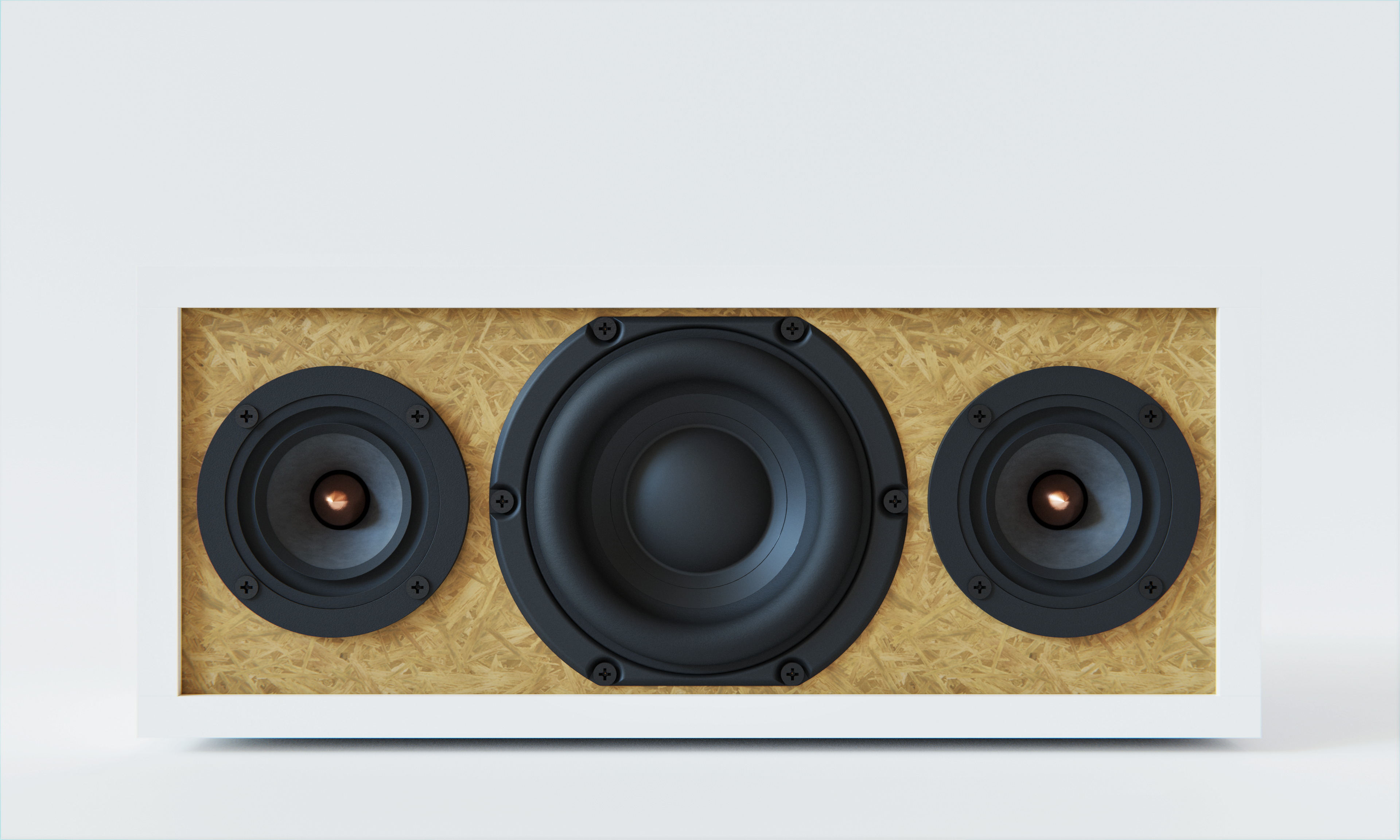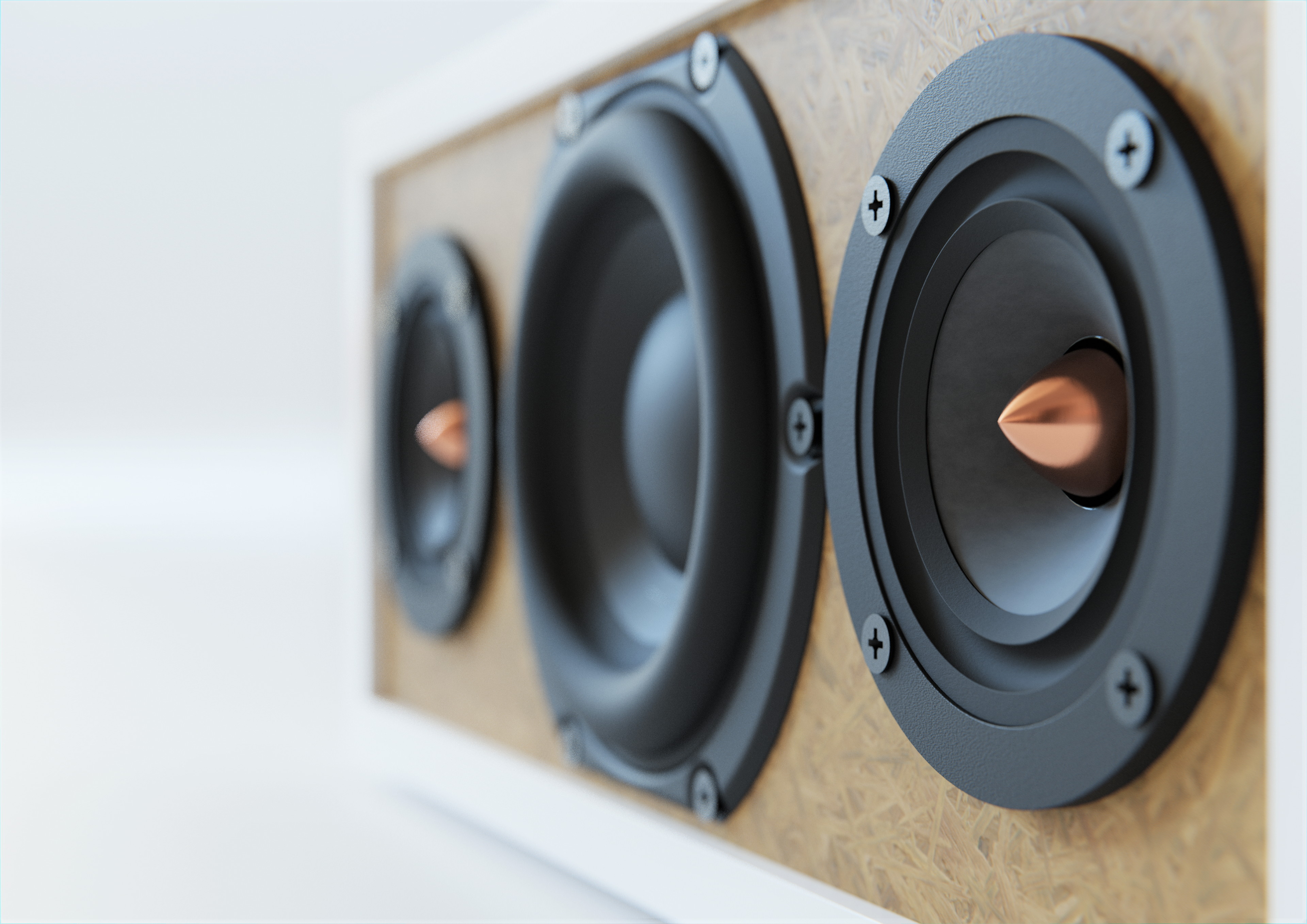 Speaker Modelling
Solidworks | Blender
I've been practising modelling and rendering speakers to support my hobby of building them. In particular, I use these high fidelity renders to show myself and clients how a design might look. I recreate the off the shelf parts too so they can be seen in the context of the design.
I use my engineering background to improve the accuracy of the modelling for rendering, including the glue lines where parts are joined together, surface finishes, radii, and more.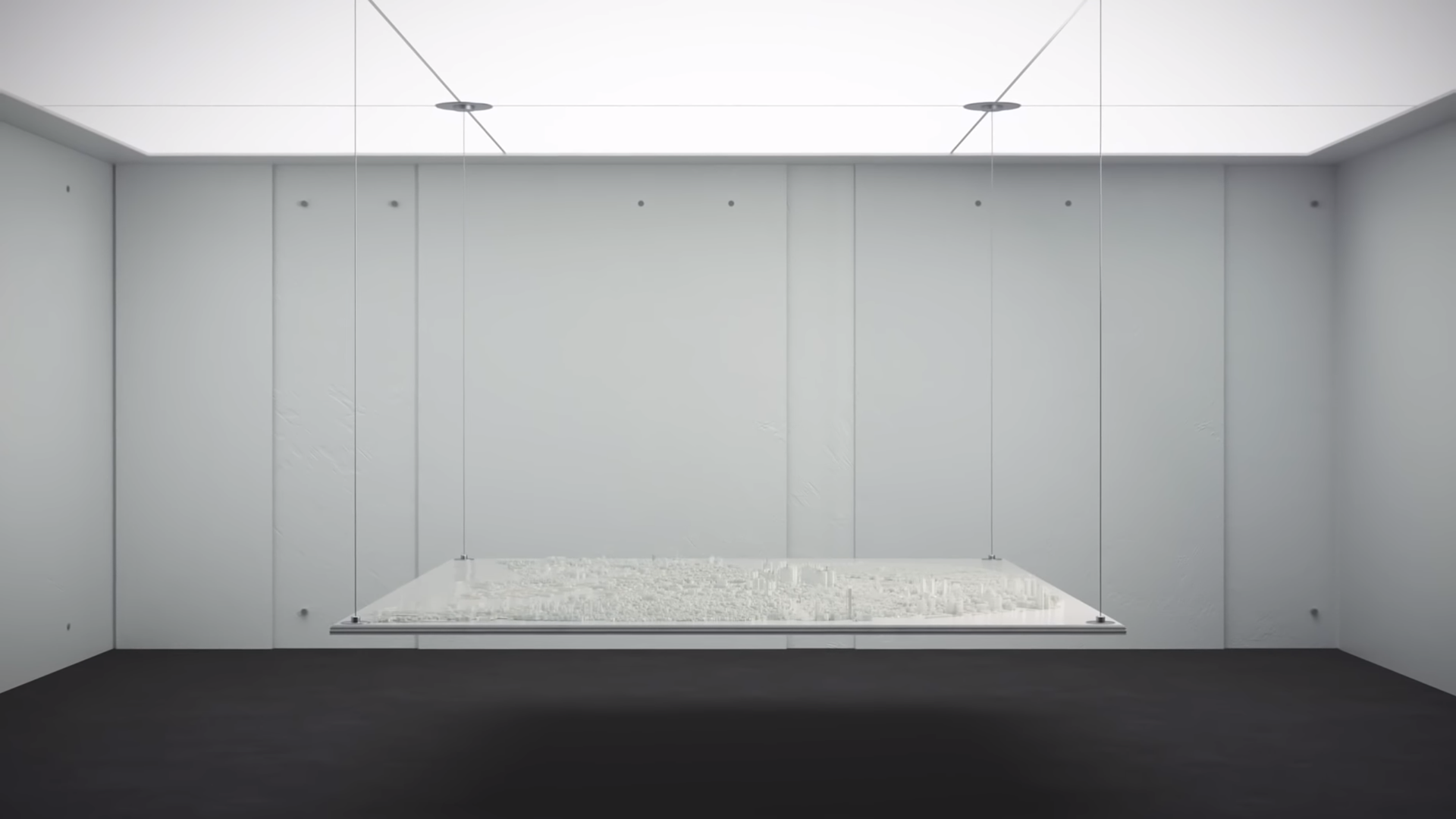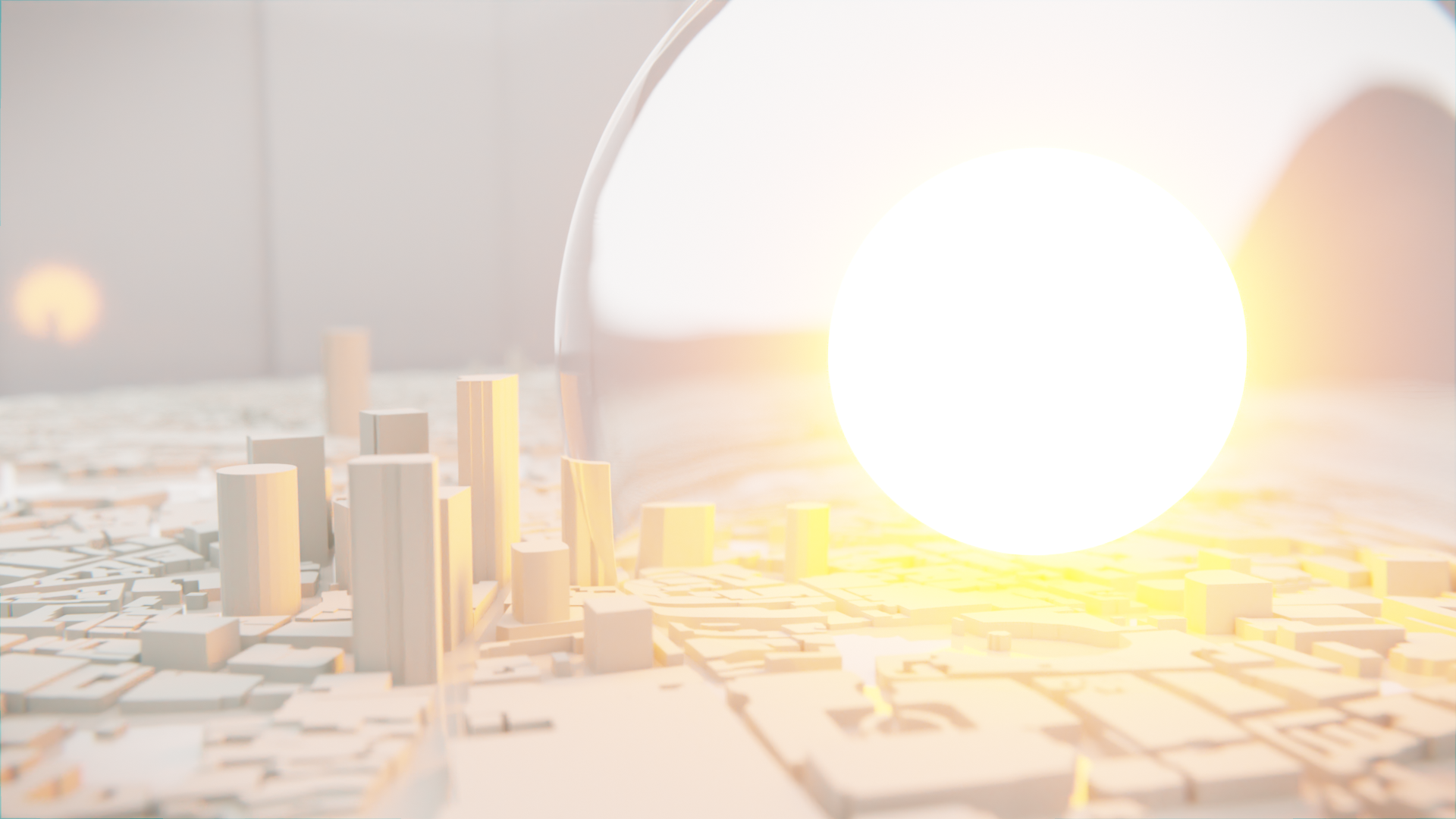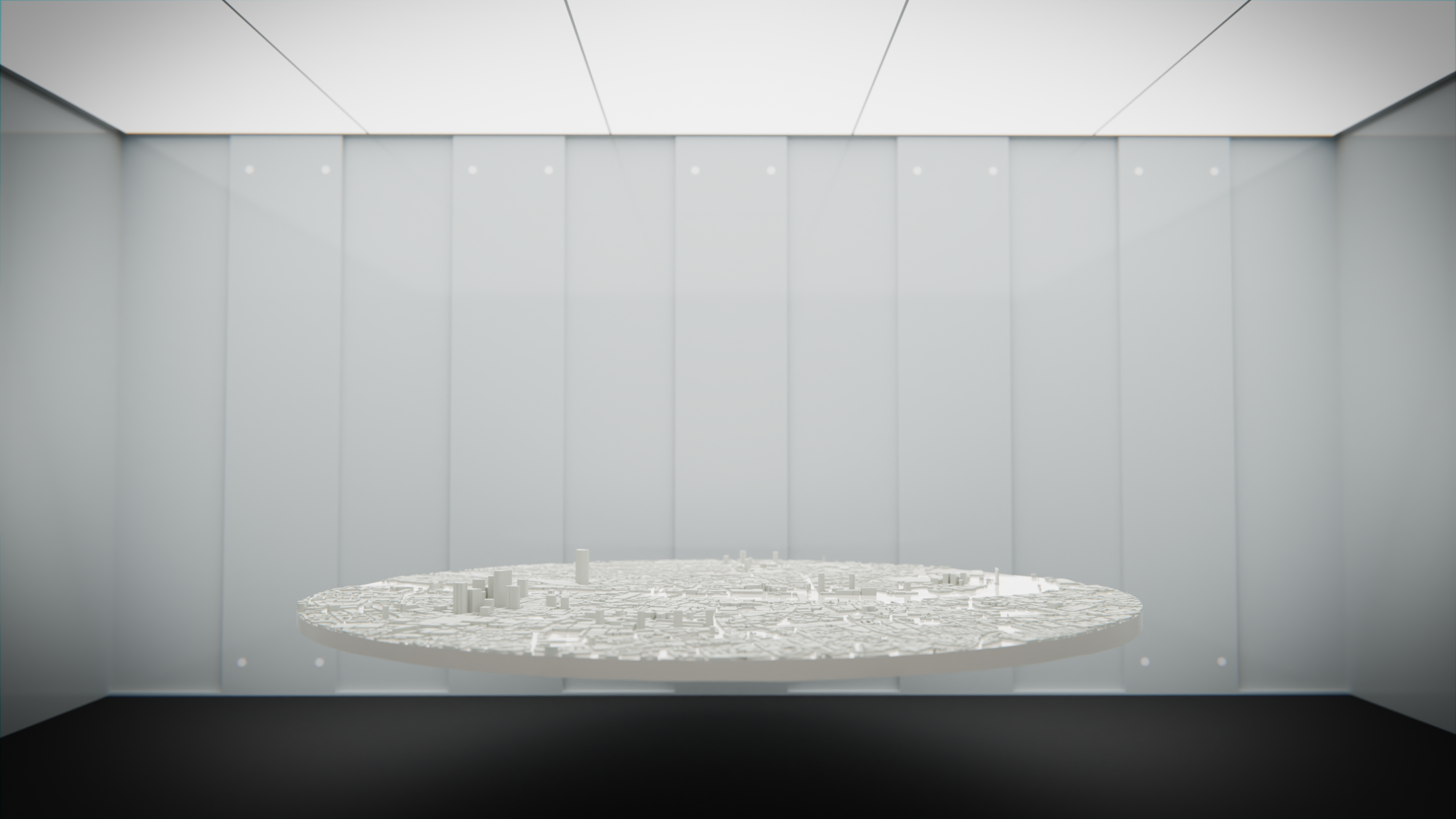 Inspired small city model
Blender
I saw a video titled "Simulation of a Nuclear Blast in a Major City" by 
Neil Halloran
, and while very interesting I was inspired by the rendering style. So I decided to see if I could recreate the look. Shown above is the reference screenshot from the video, and below my two attempts.
I used the OpenStreetMap data for buildings models, and a glass like material to simulate the shock wave.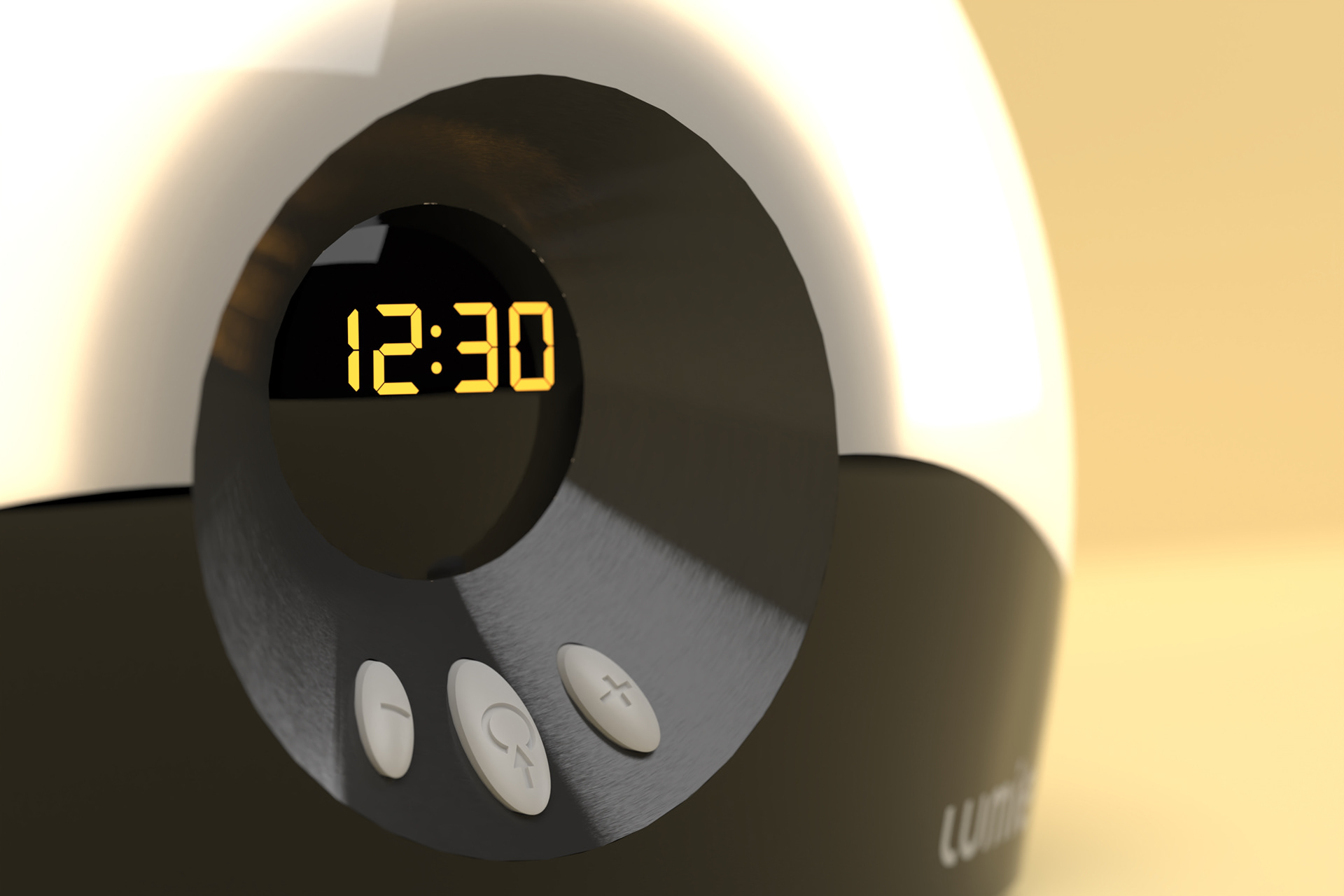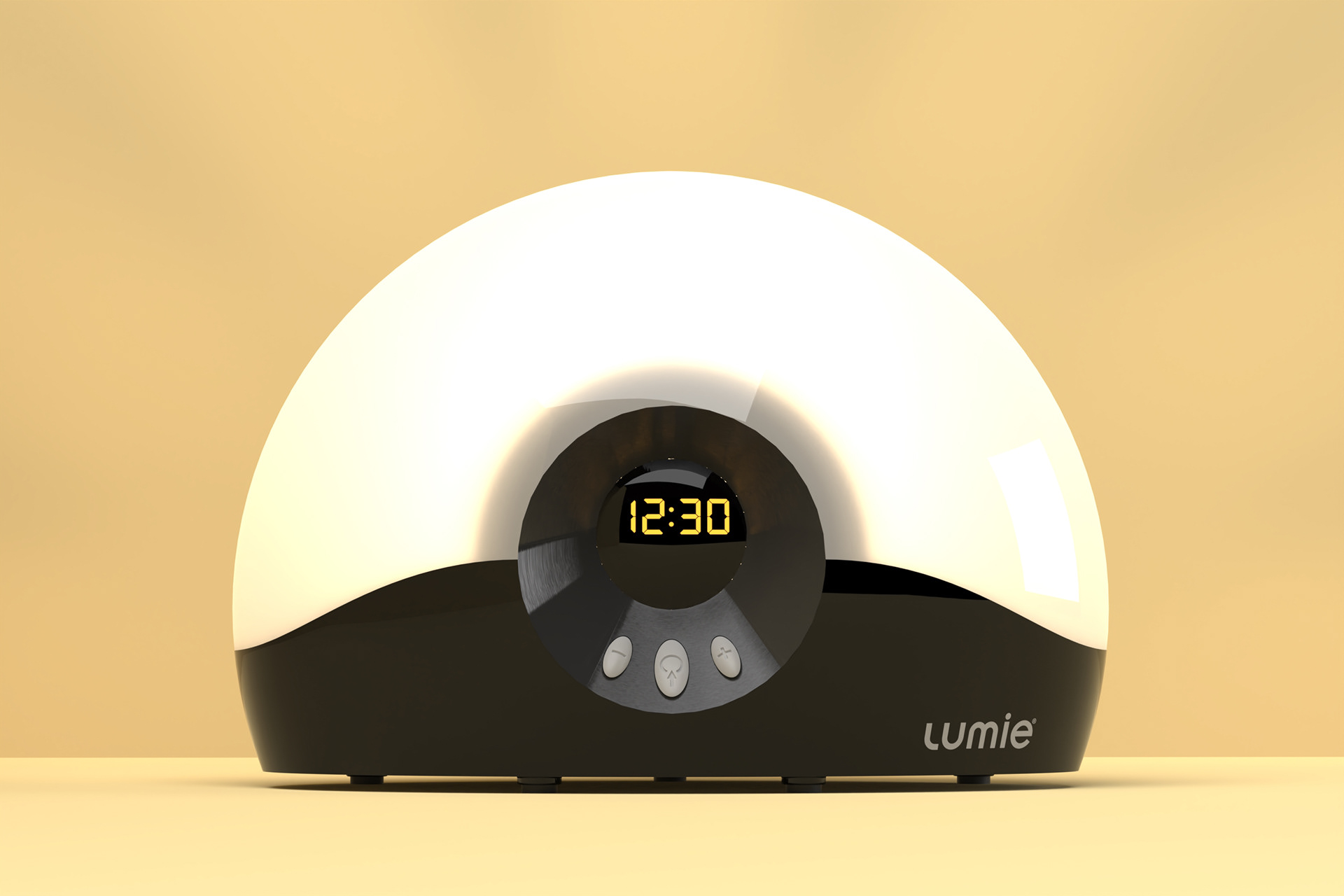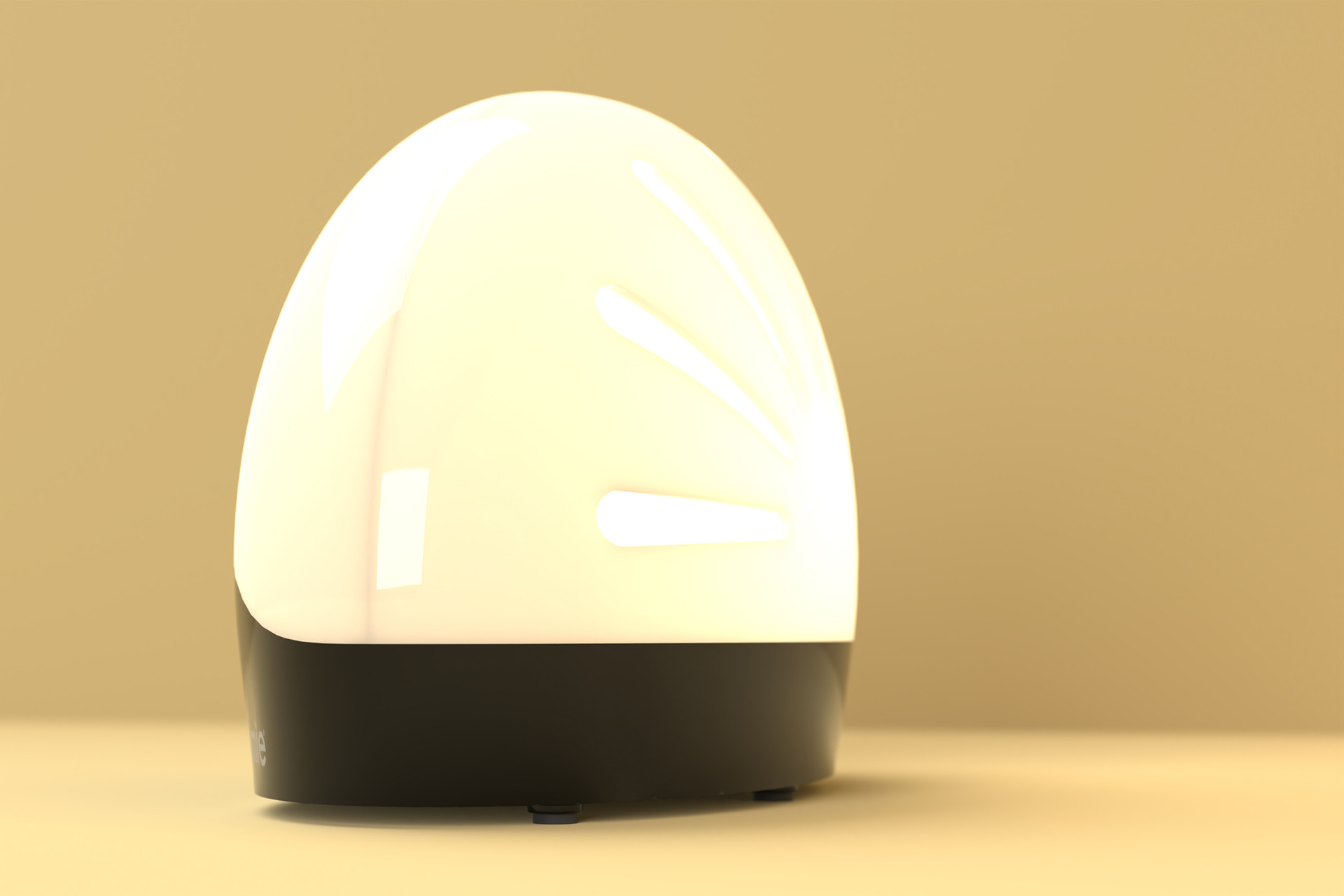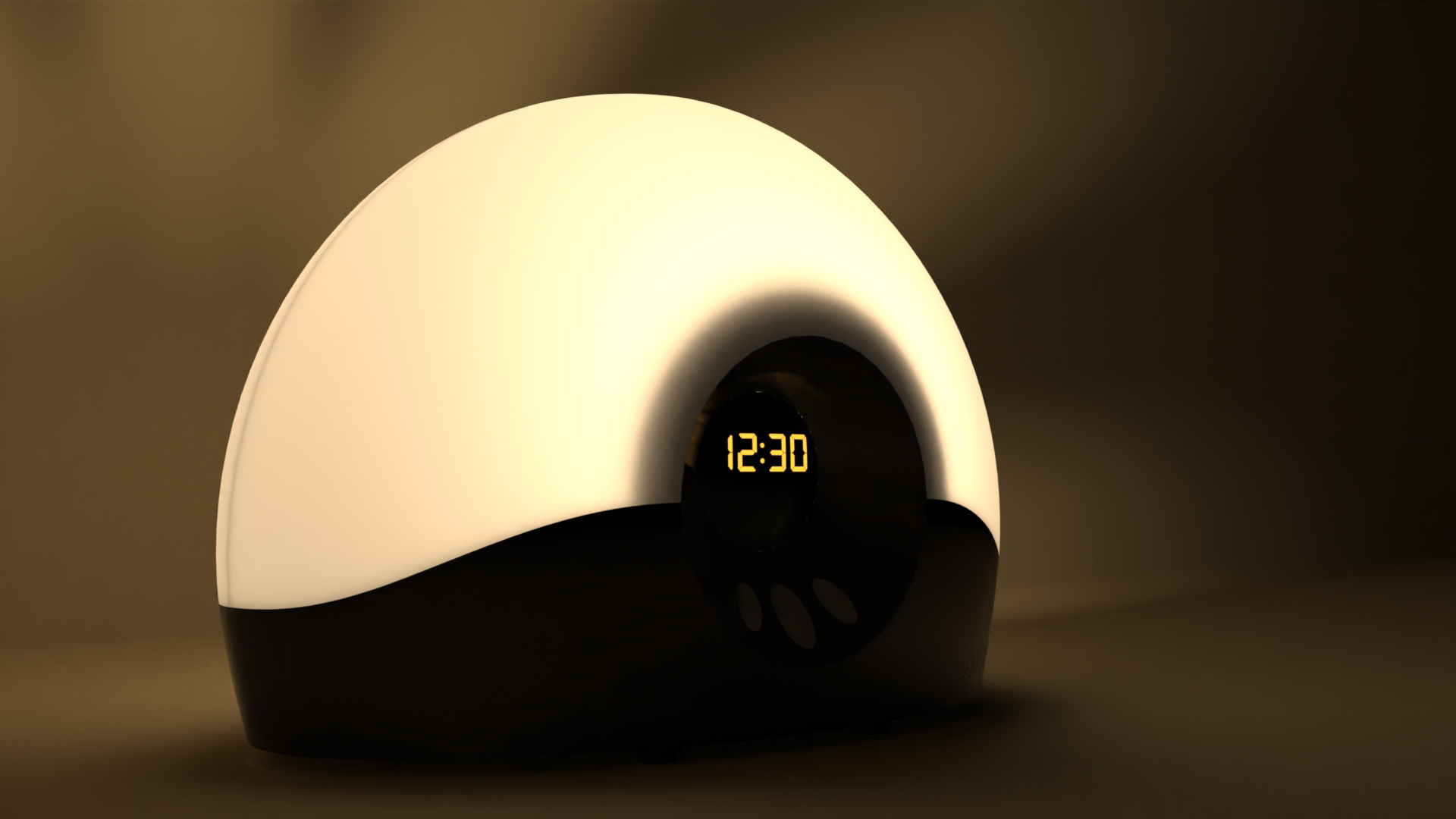 Modelling a Lumie Lamp
Solidworks | Solidworks Visualize
I wanted to model something with lots of curved geometry to practice this skill. I simply chose my bedside lamp and modelled its look as closely as I could.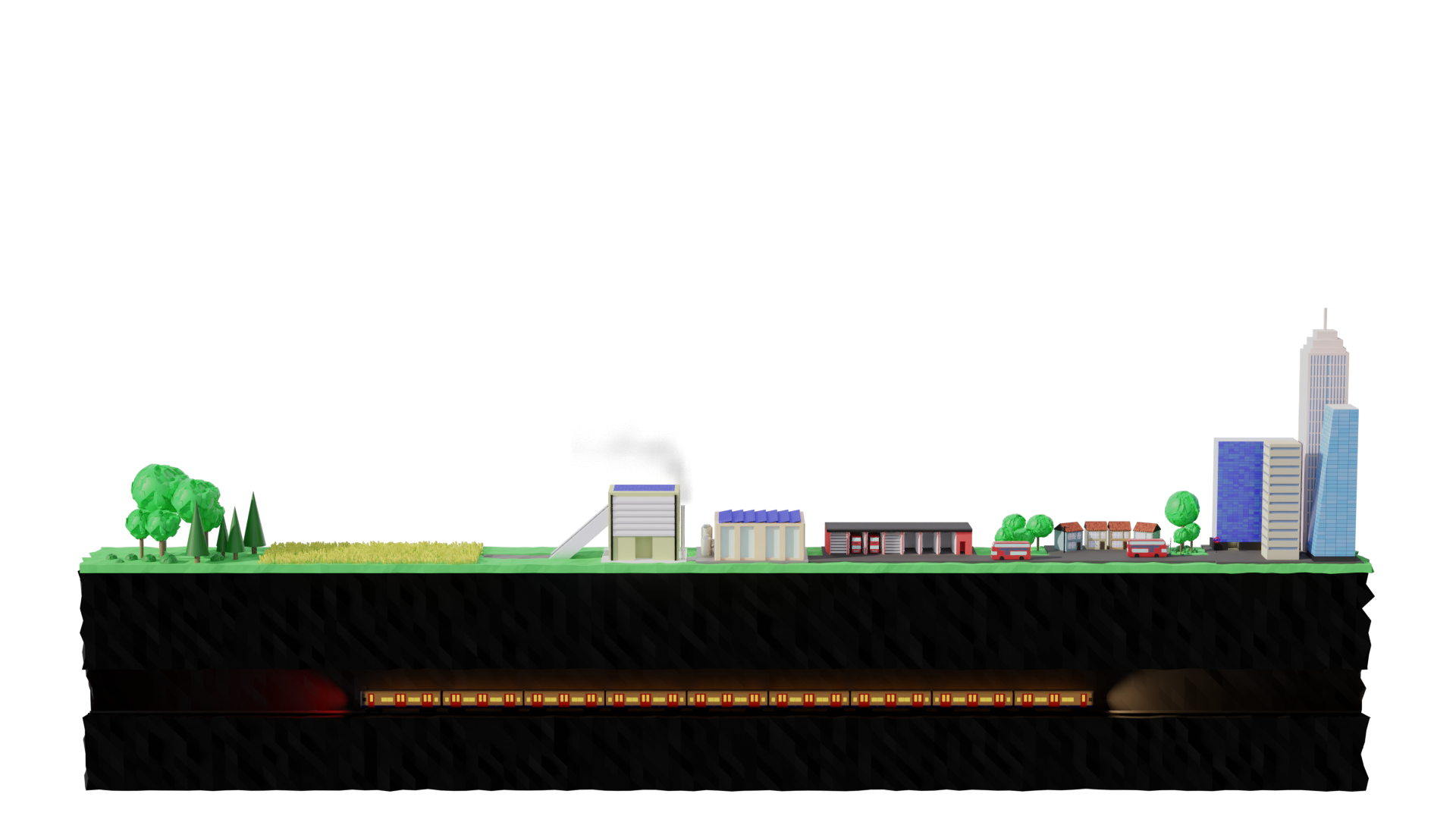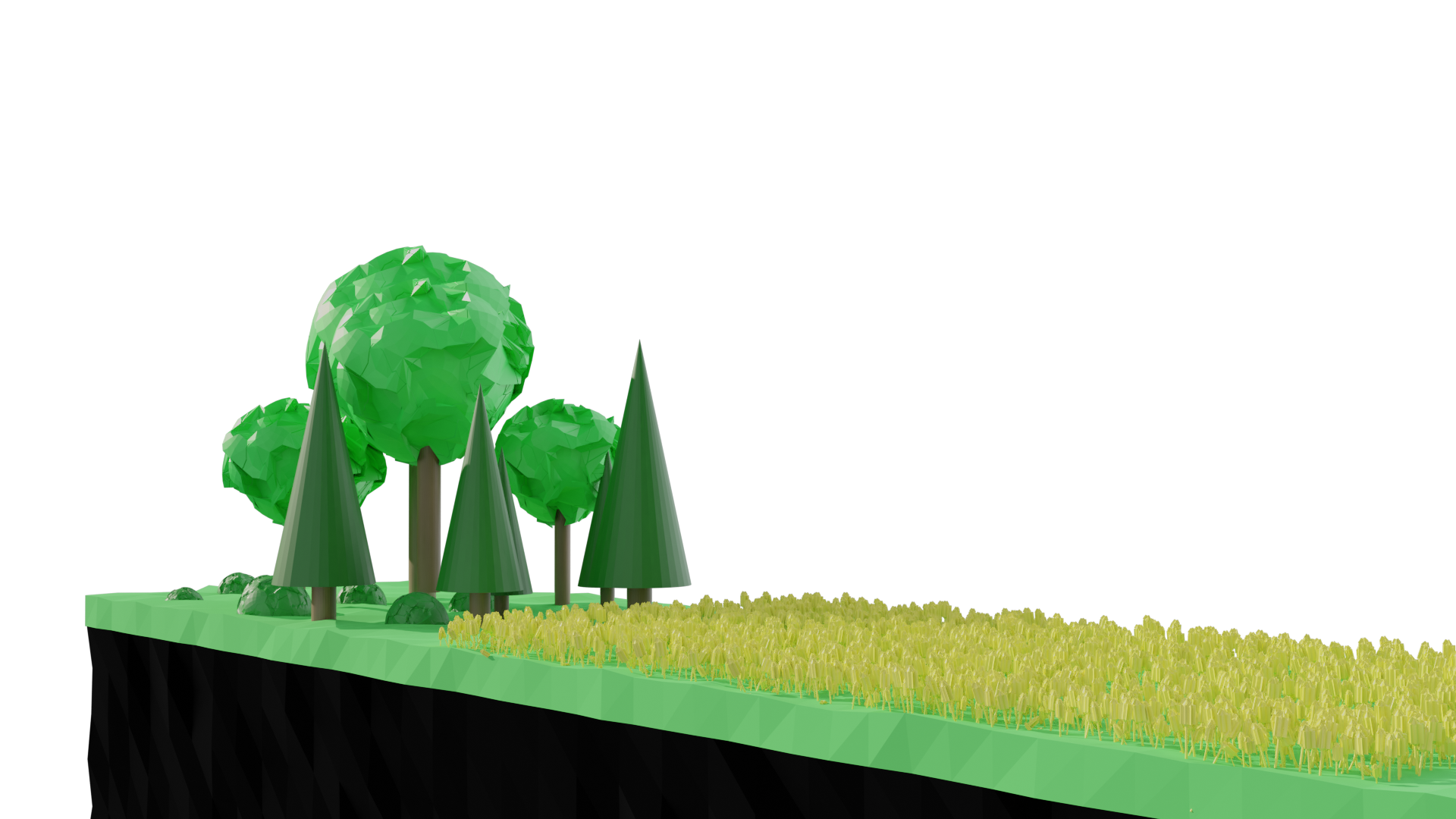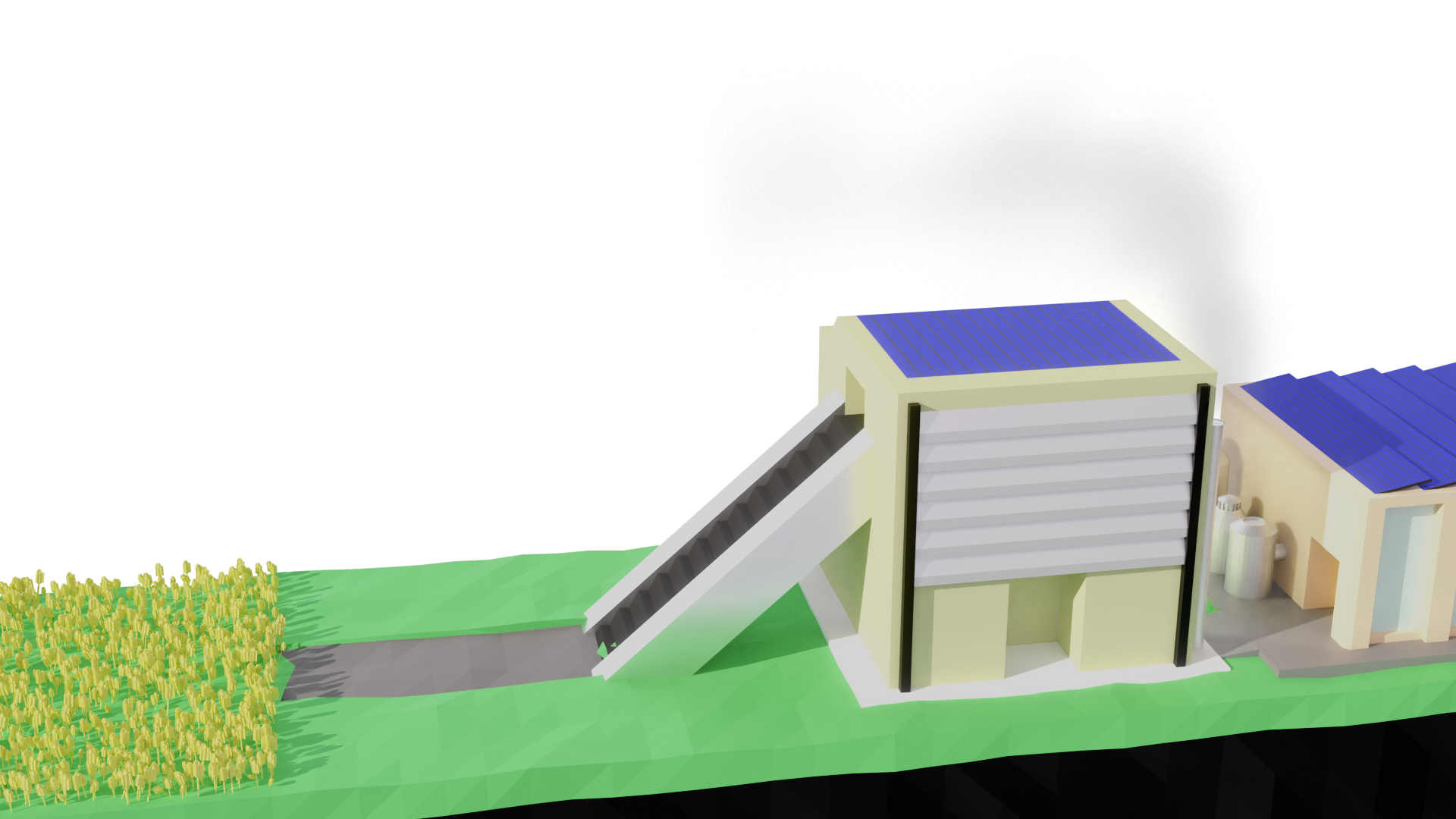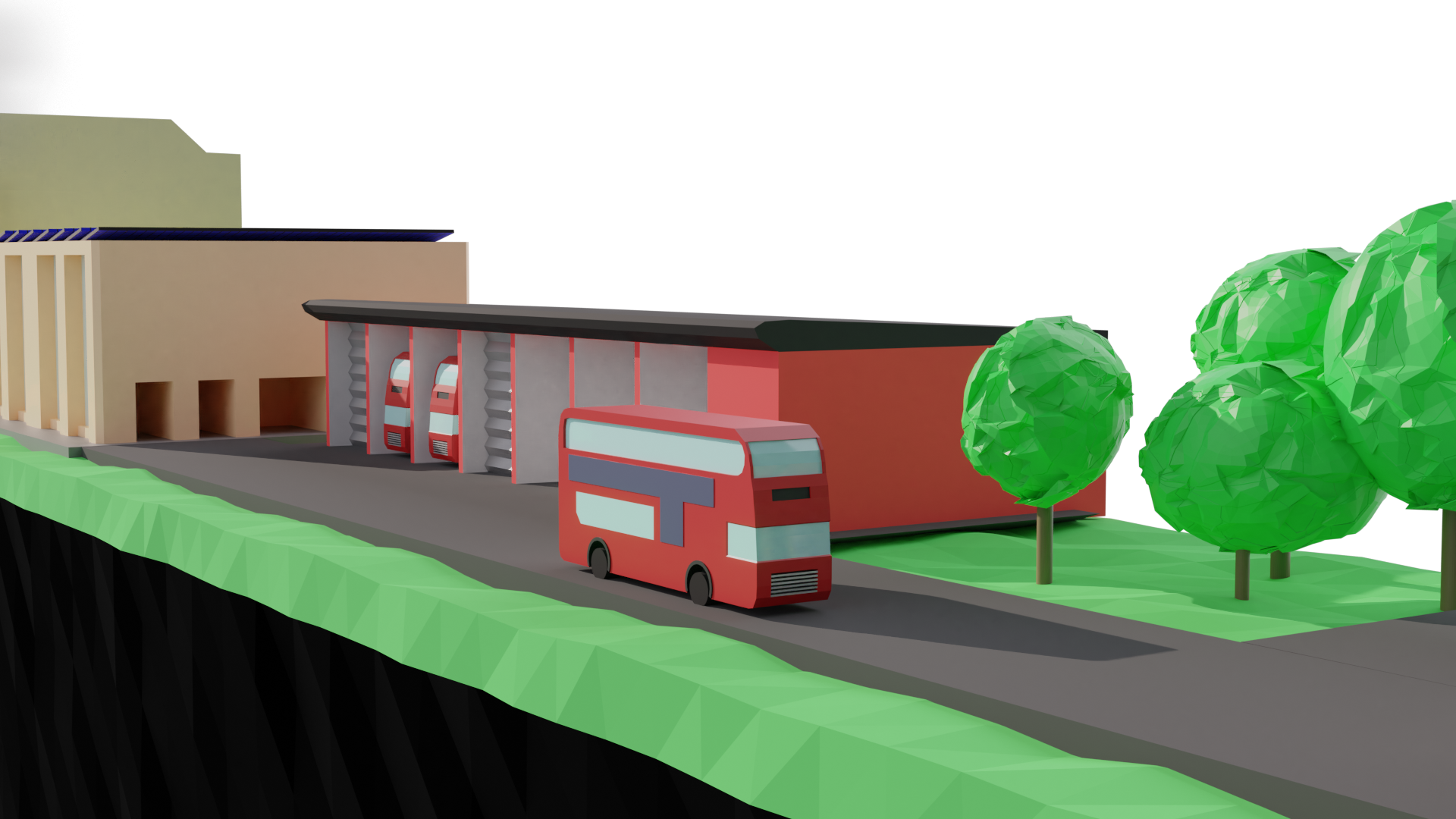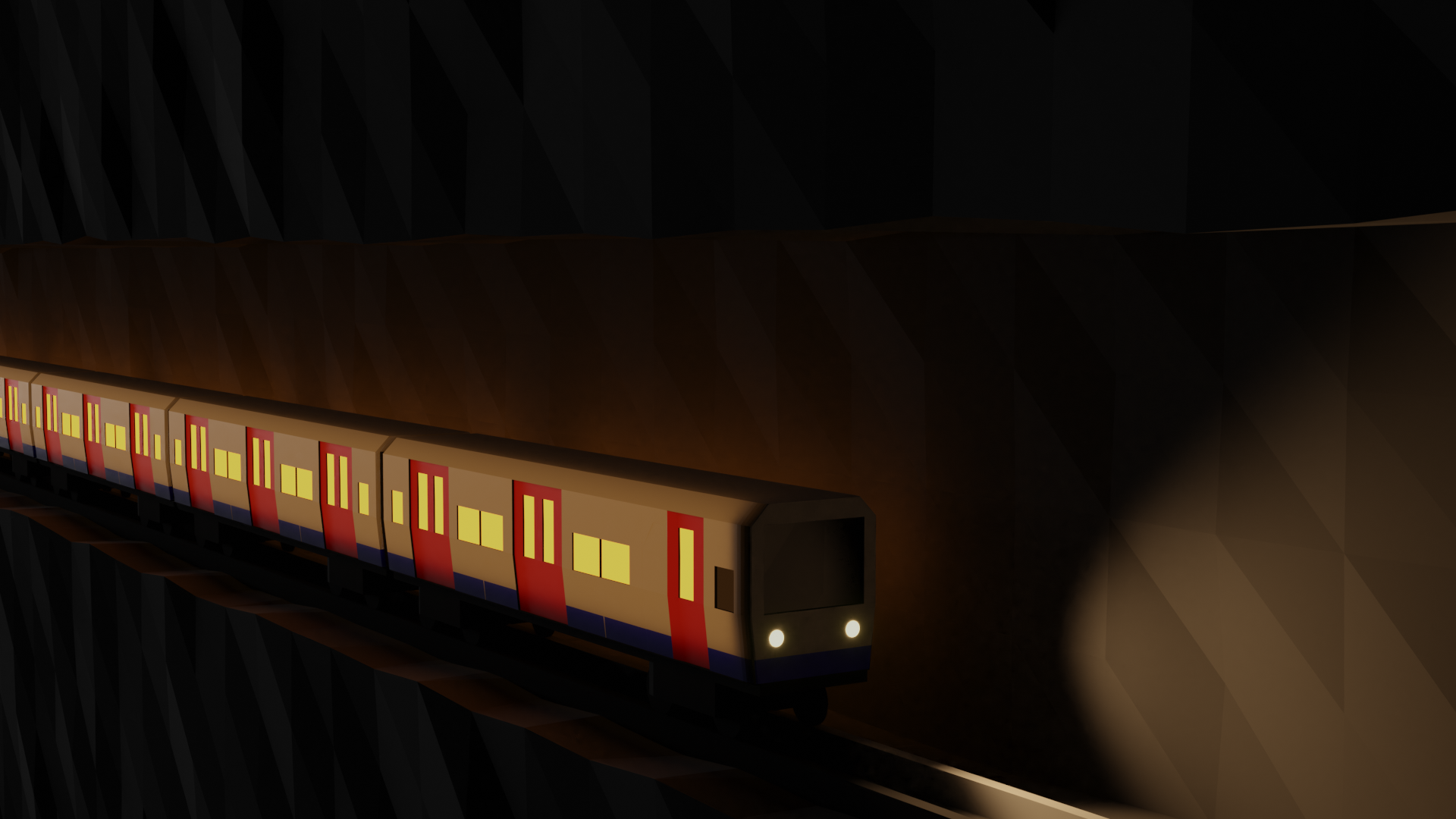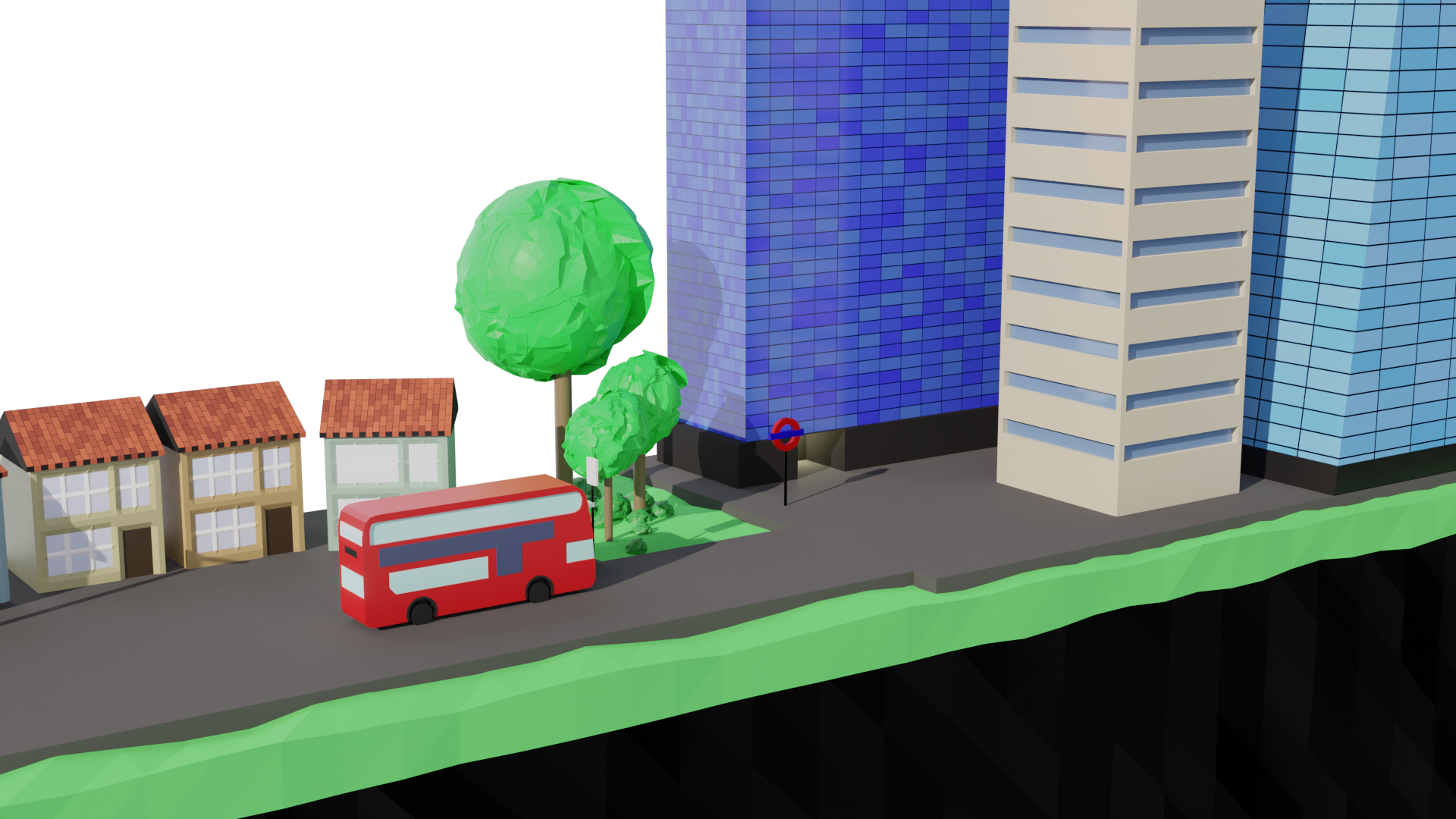 Creating a Miniature Model System
Blender
For my
med.o
project we wanted to display our new product packing system as a miniature animated model for visual appeal and easy visualisation of the process flows. I took this as an opportunity to practice my low-poly modelling and rending.