Practice Projects
To develop my modelling skills I set myself challenges which make me learn something new. I aim to complete each project in a couple of weeks and work intensely for this time.
Modelling a Lumie Lamp
Solidworks | Solidworks Visualize
I wanted to model something with lots of curved geometry to practice this skill. I simply chose my bedside lamp and modelled its look as closely as I could.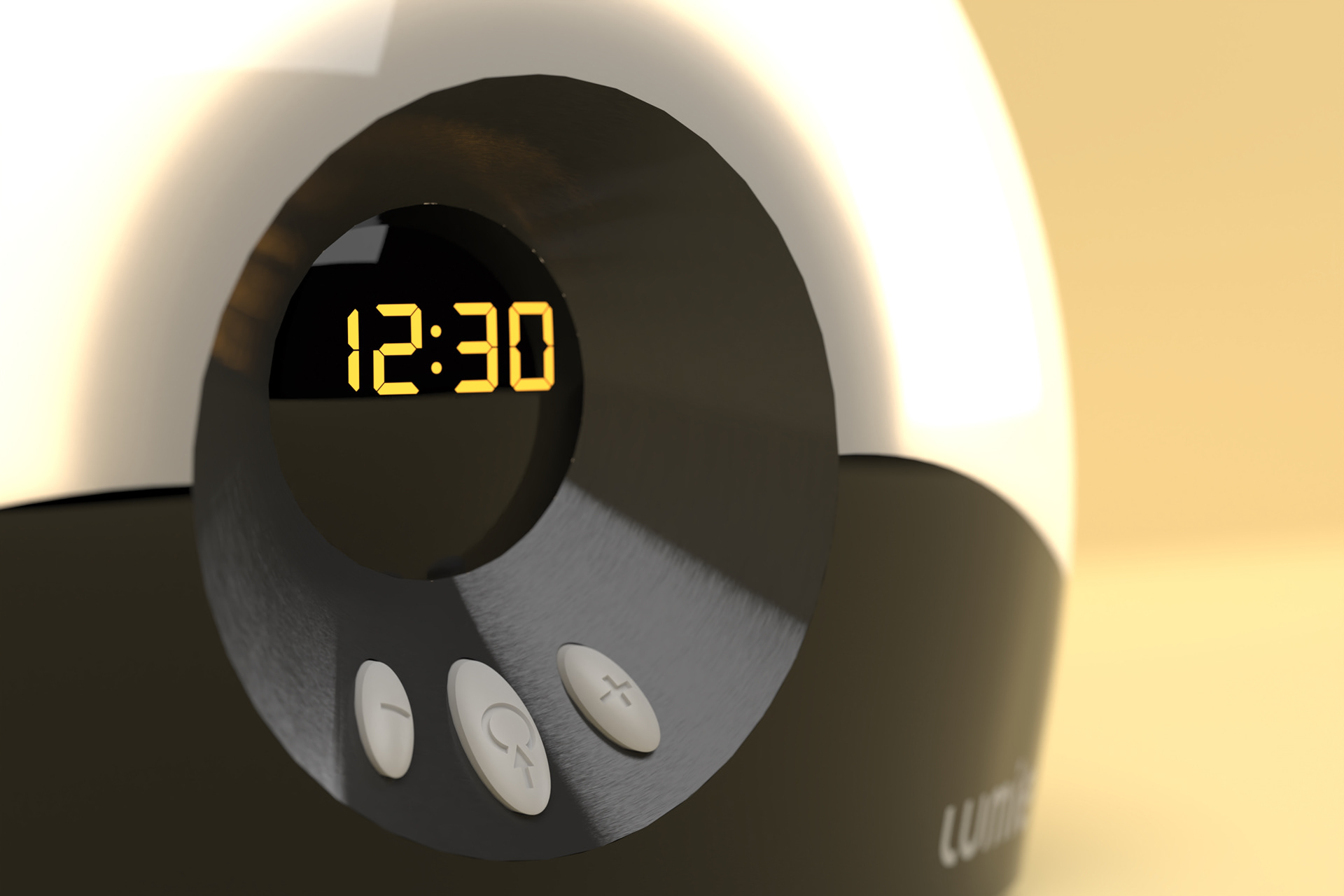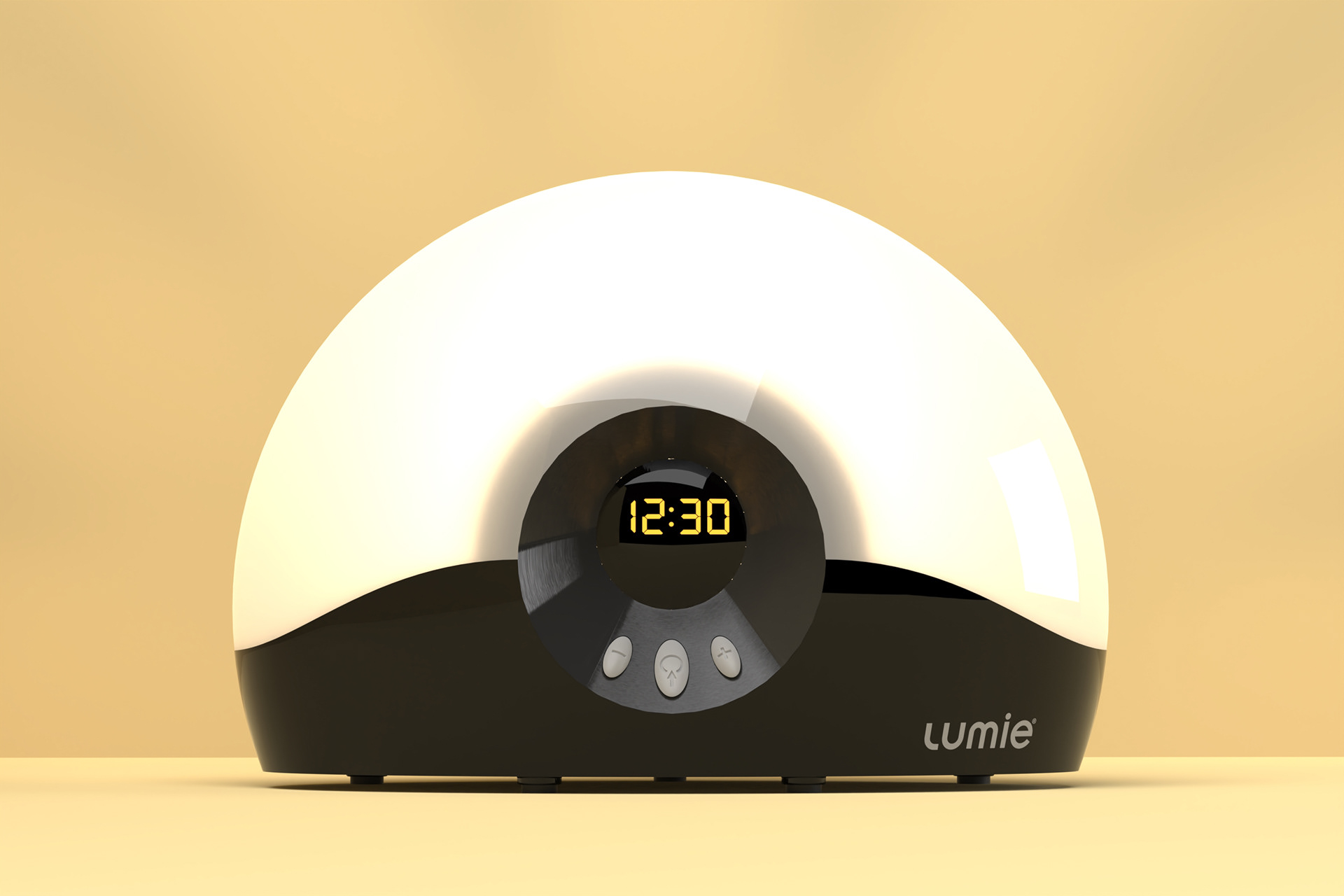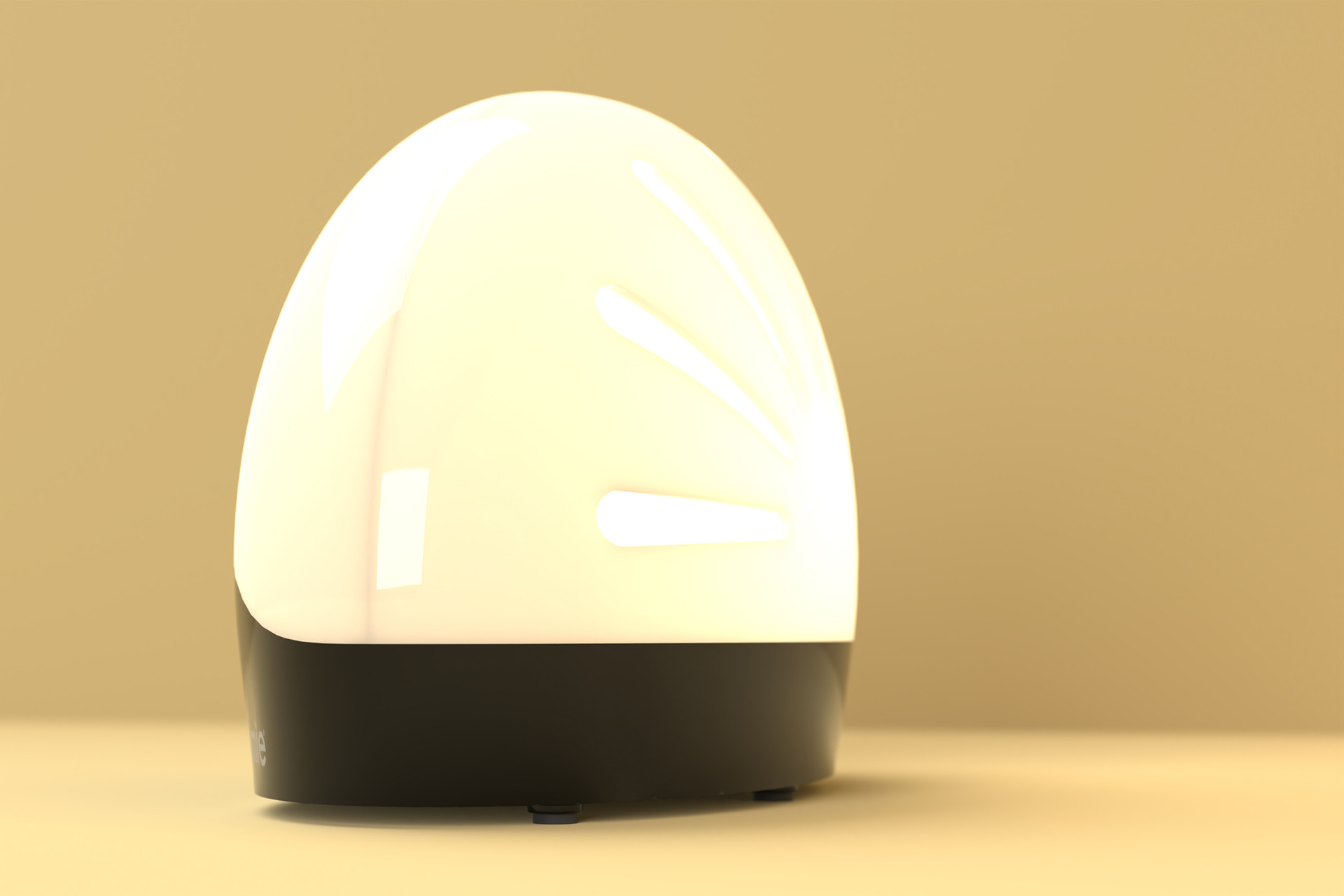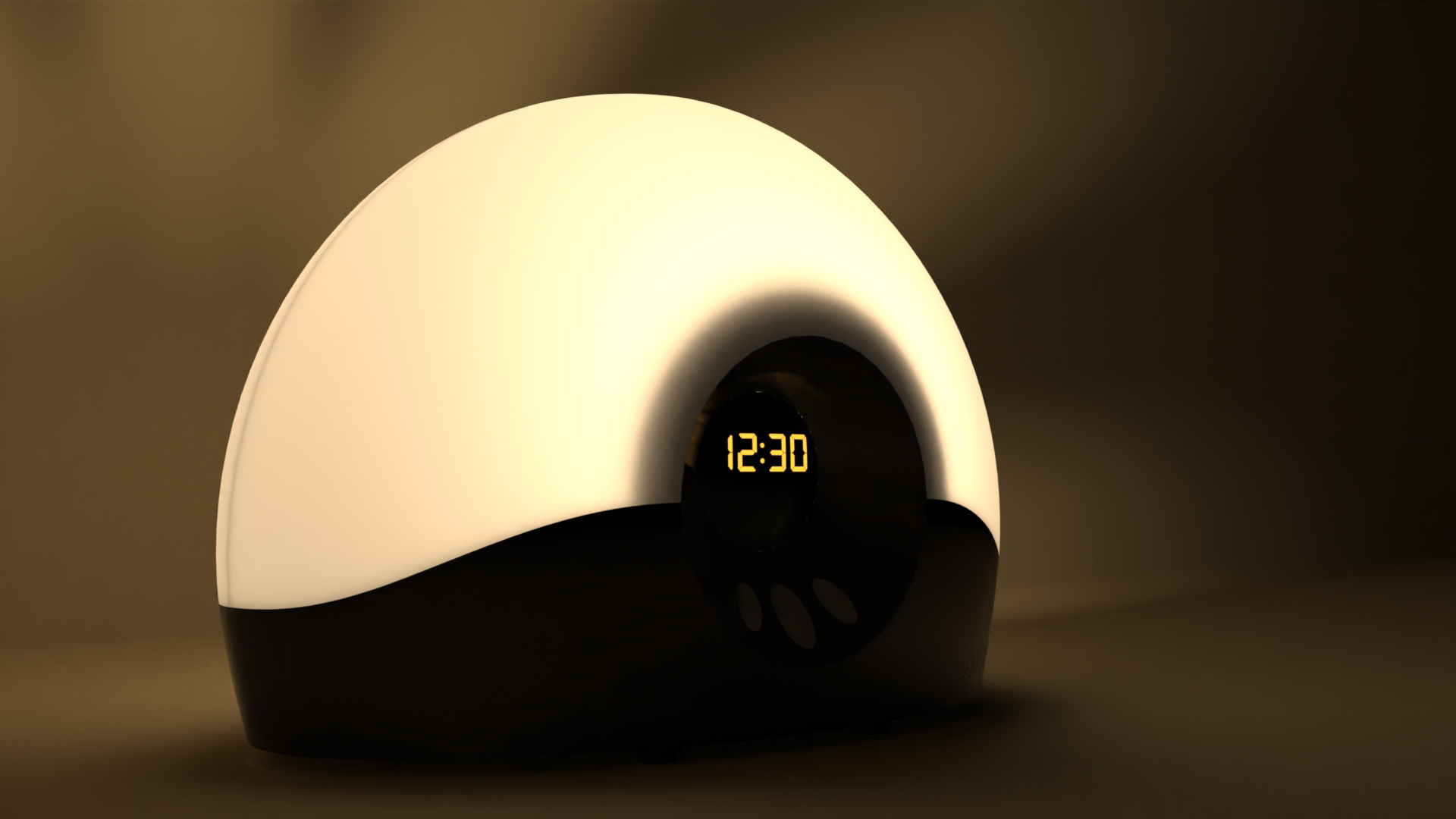 Creating a Miniature Model System
Blender
For my
med.o
project we wanted to display our new product packing system as a miniature animated model for visual appeal and easy visualisation of the process flows. I took this as an opportunity to practice my low-poly modelling and rending.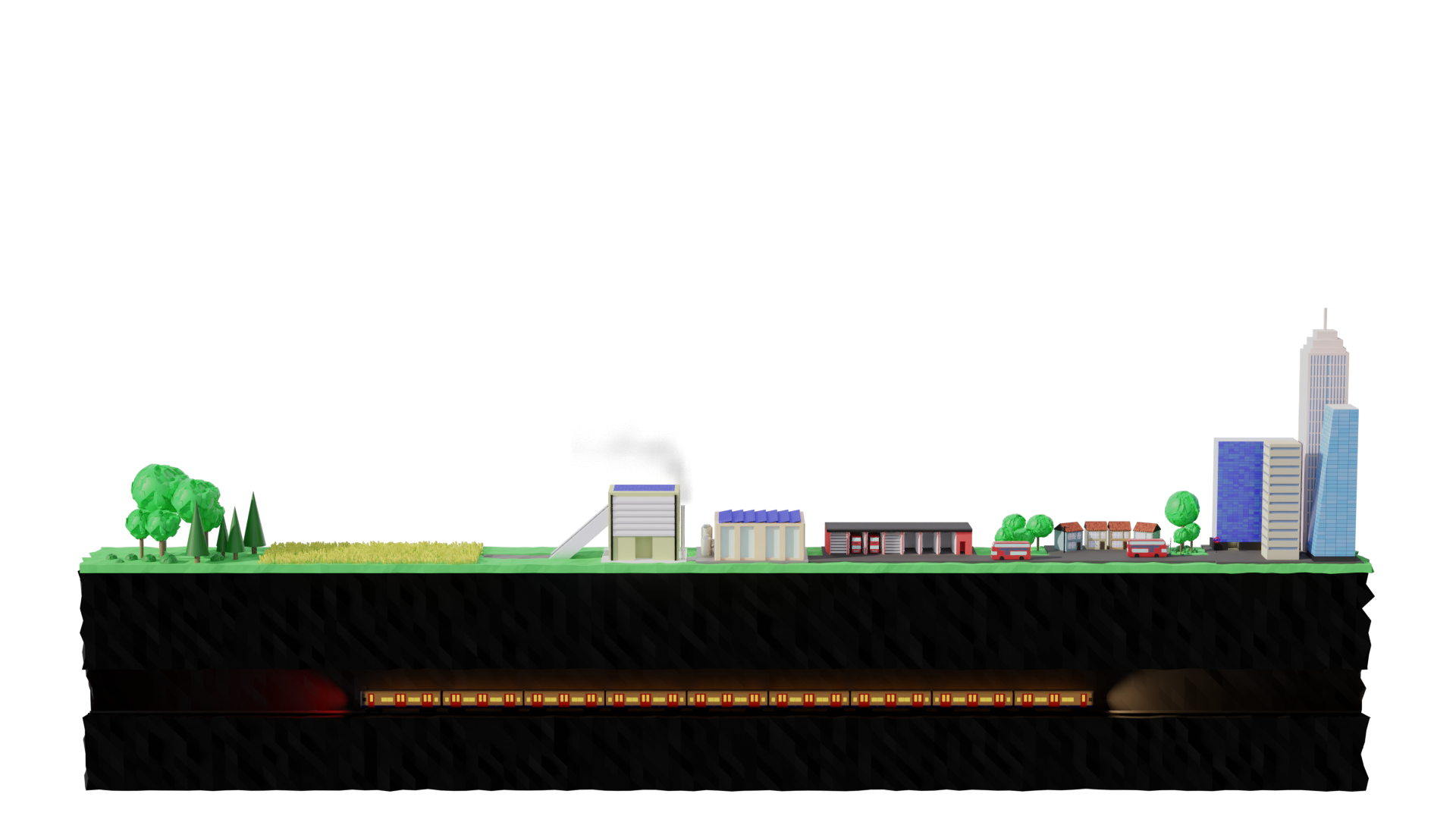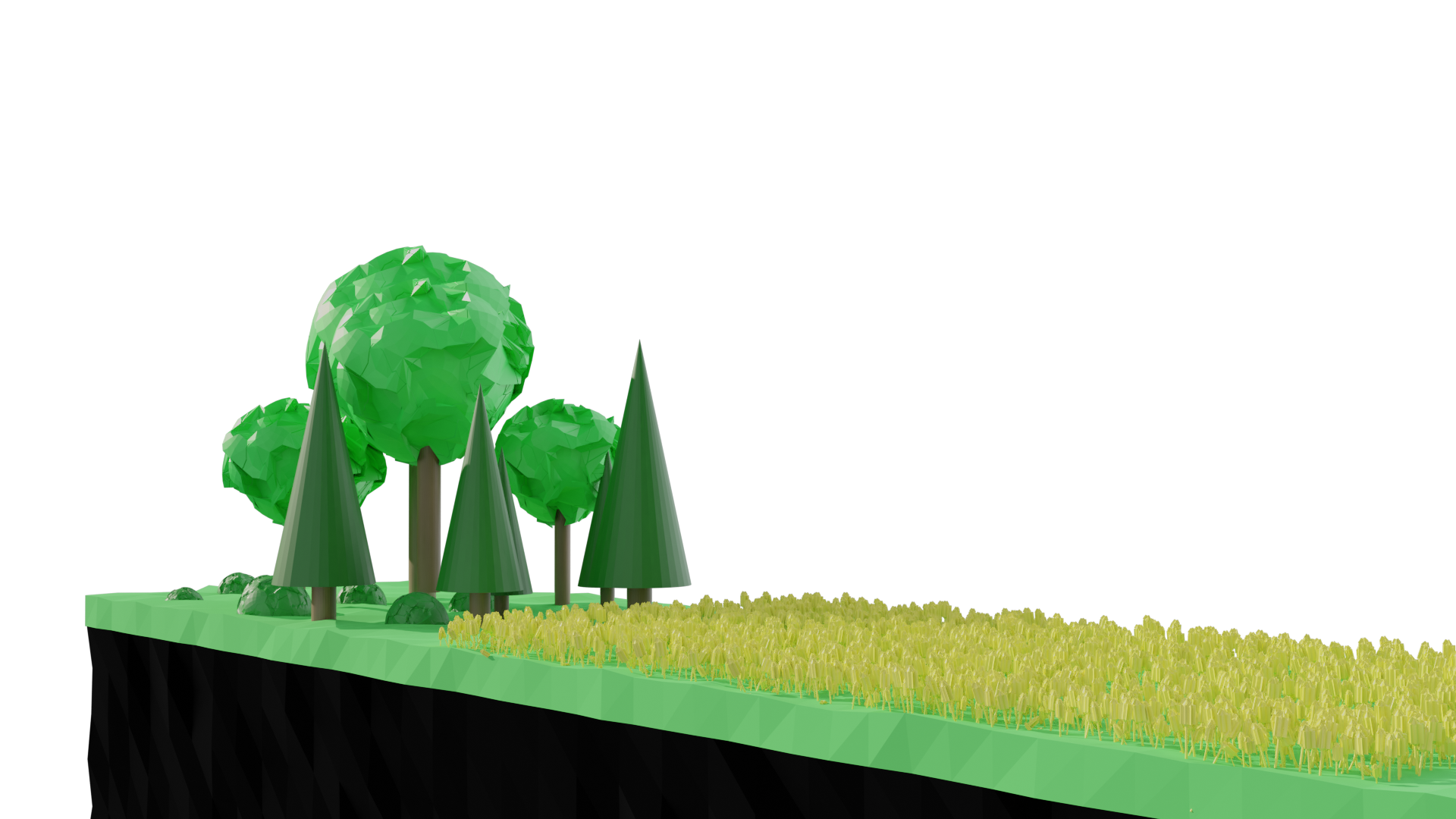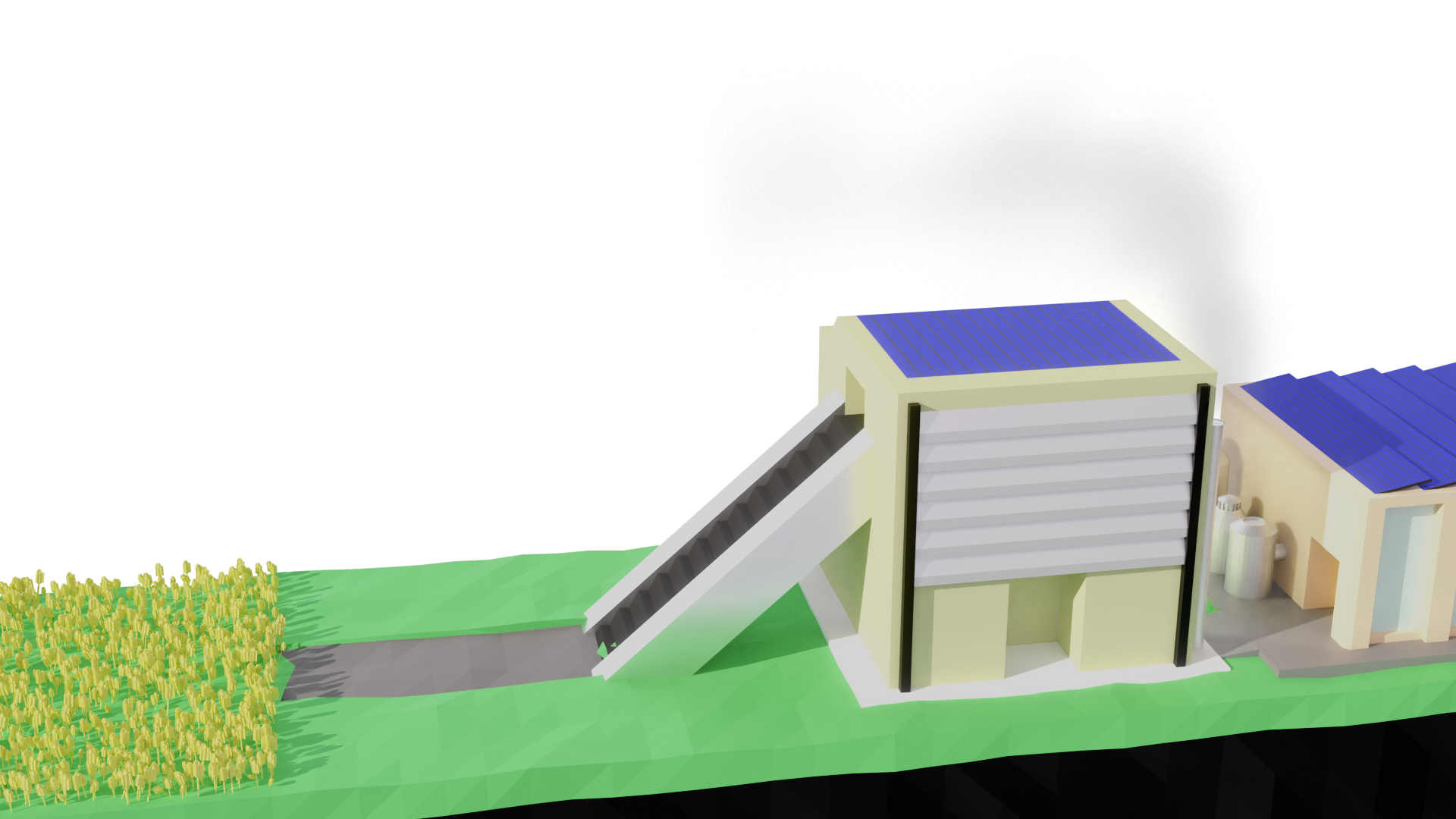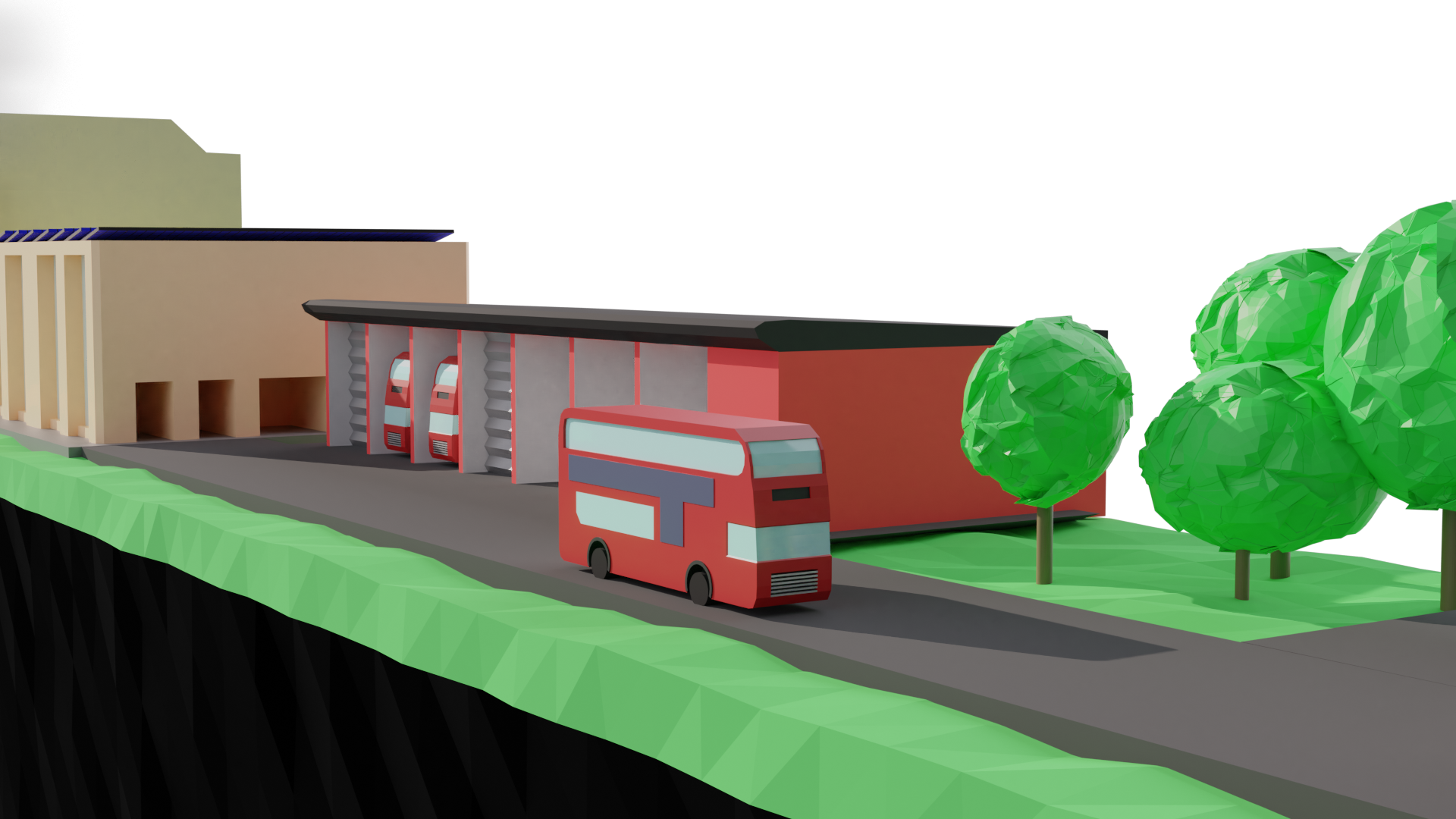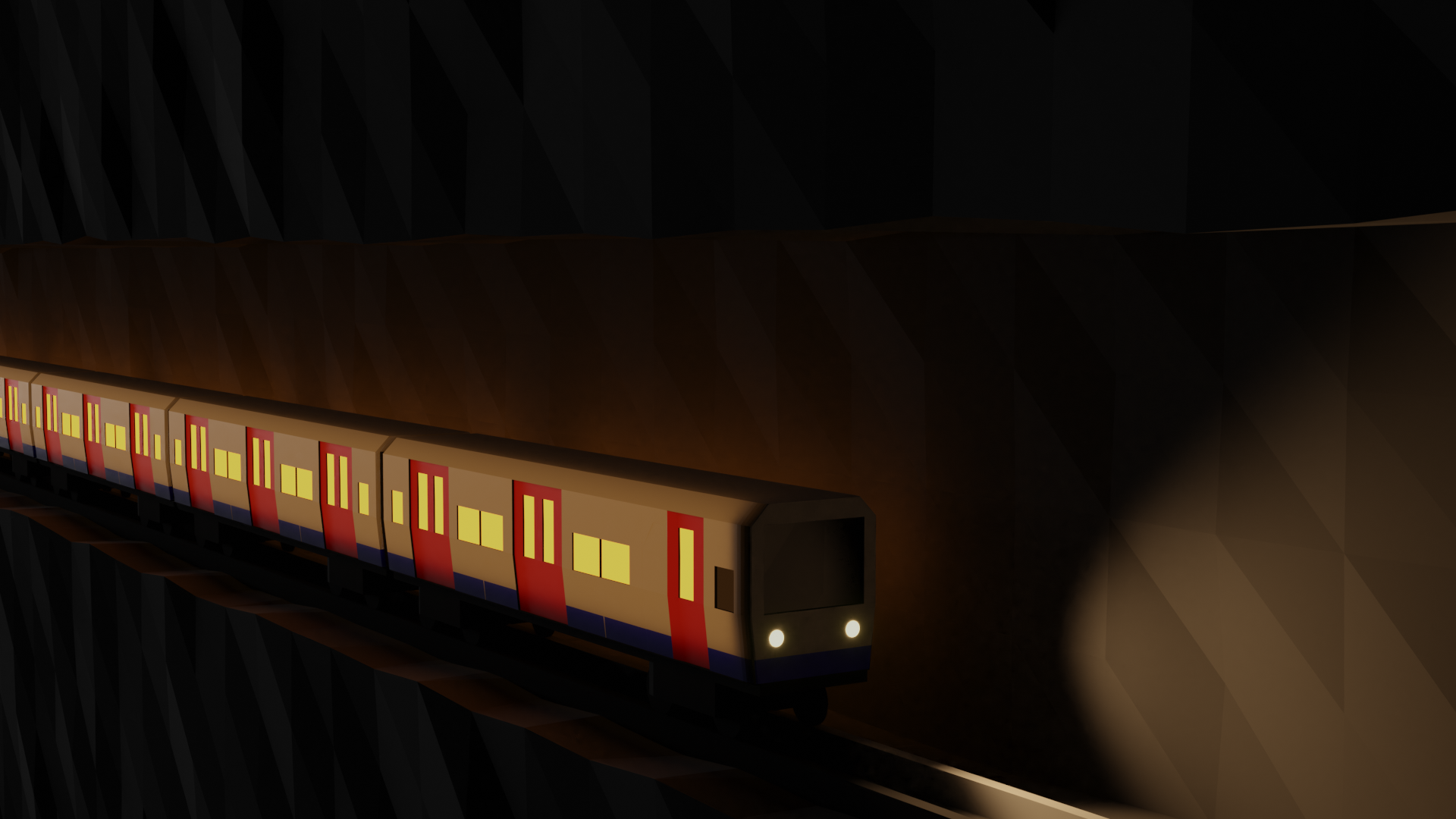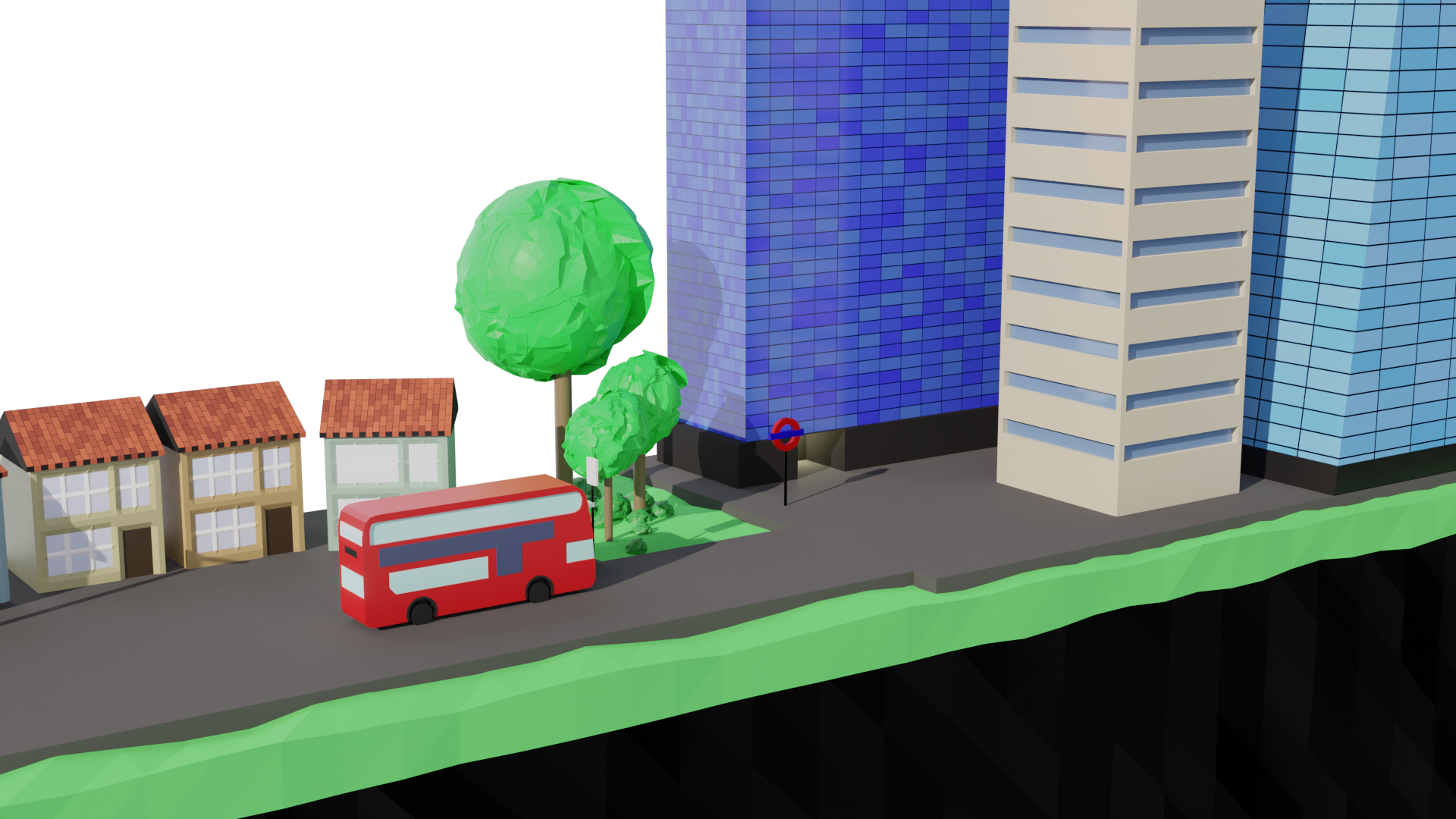 Modelling the Front of a Speaker Driver
I created this model to look like the Dayton RS-100 series woofer which I was using in my Tall Tower Speaker project. Used the model to as a learning experience and to visualise what the speaker enclosure would look like completed.