About
This project asked for a set of affordable, high quality surround sound speakers and subwoofer with a very one-off design. The centre piece of the system is the subwoofer and would have a design to reflect this.
Acoustically, I chose to design a 6th order bandpass enclosure. This requires a larger box volume, but can produce louder, deeper and more controlled bass; and is much more rare.
I produced many designs, models and photorealistic renders for the client who was able to give real time feedback. High quality renders helped the client make informed decisions.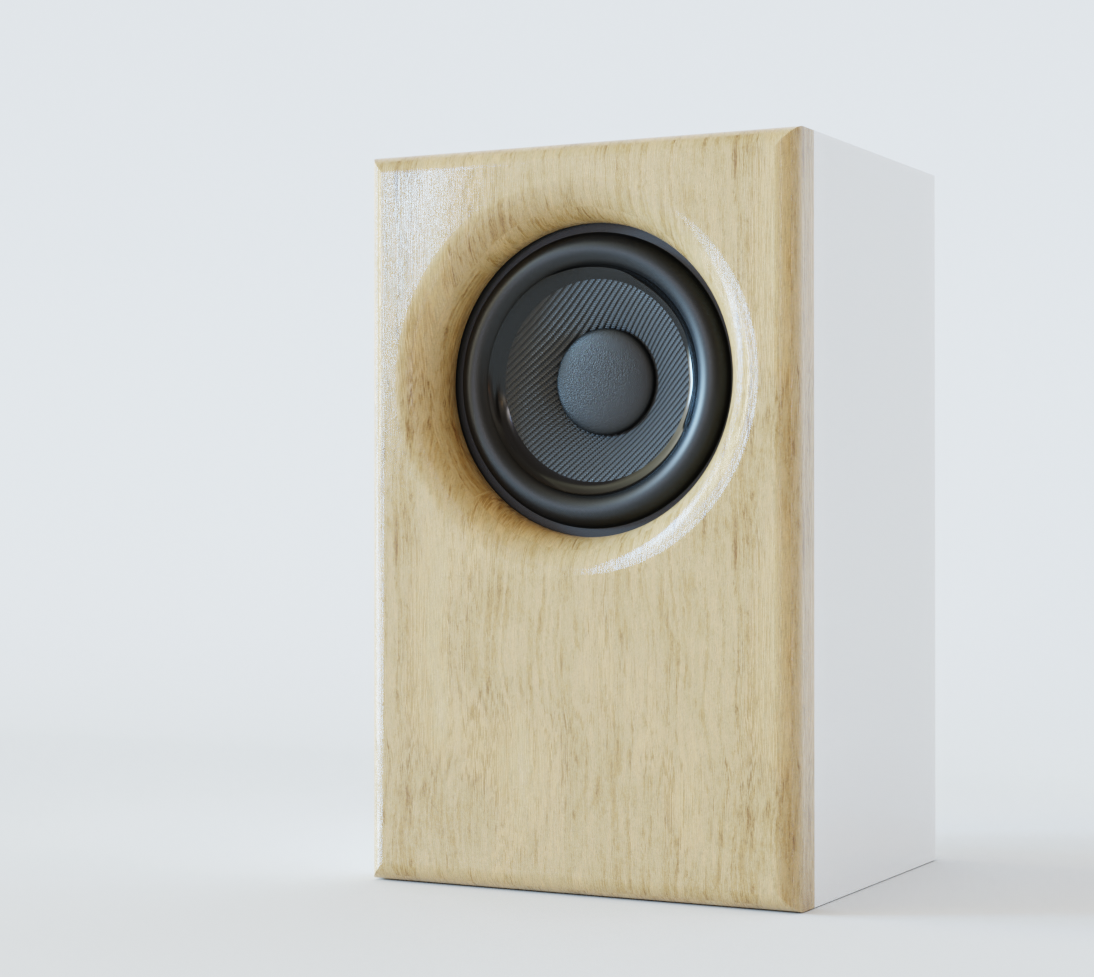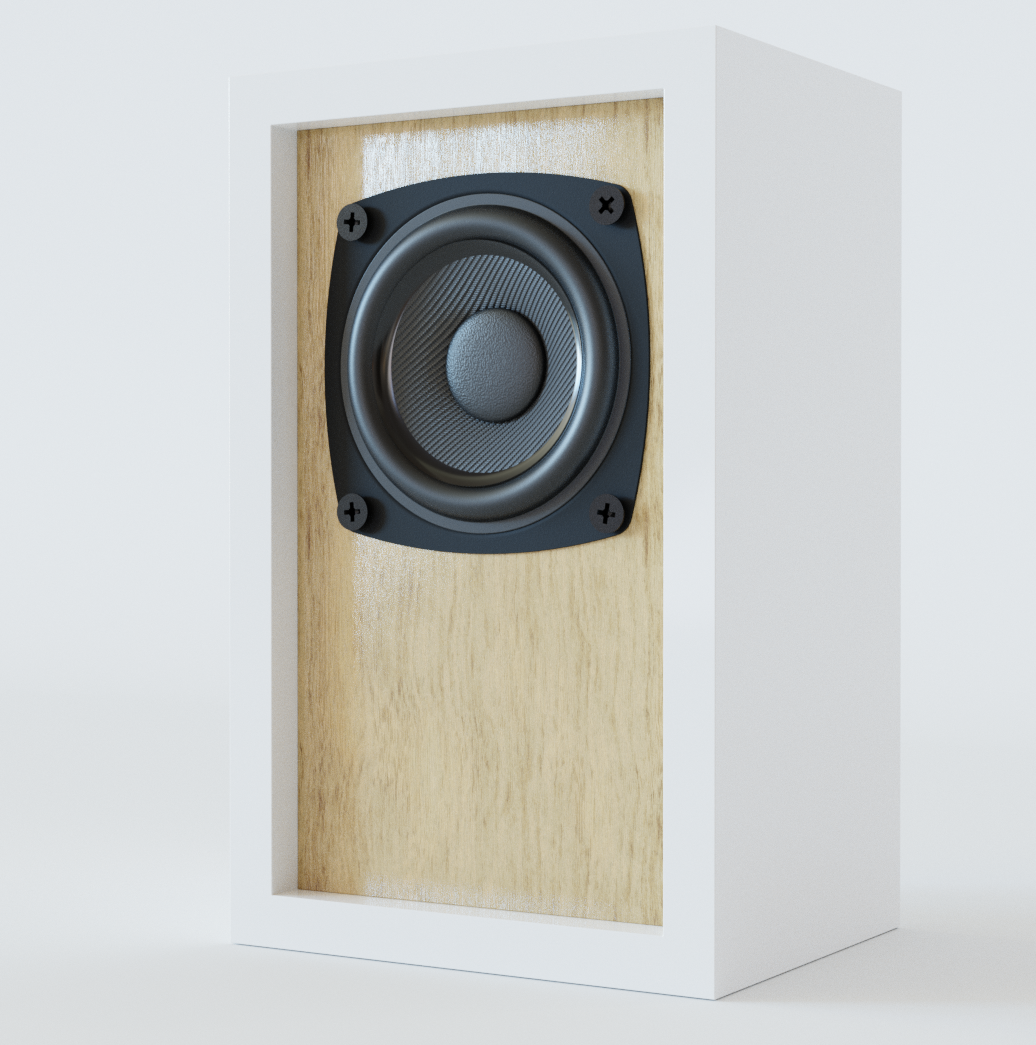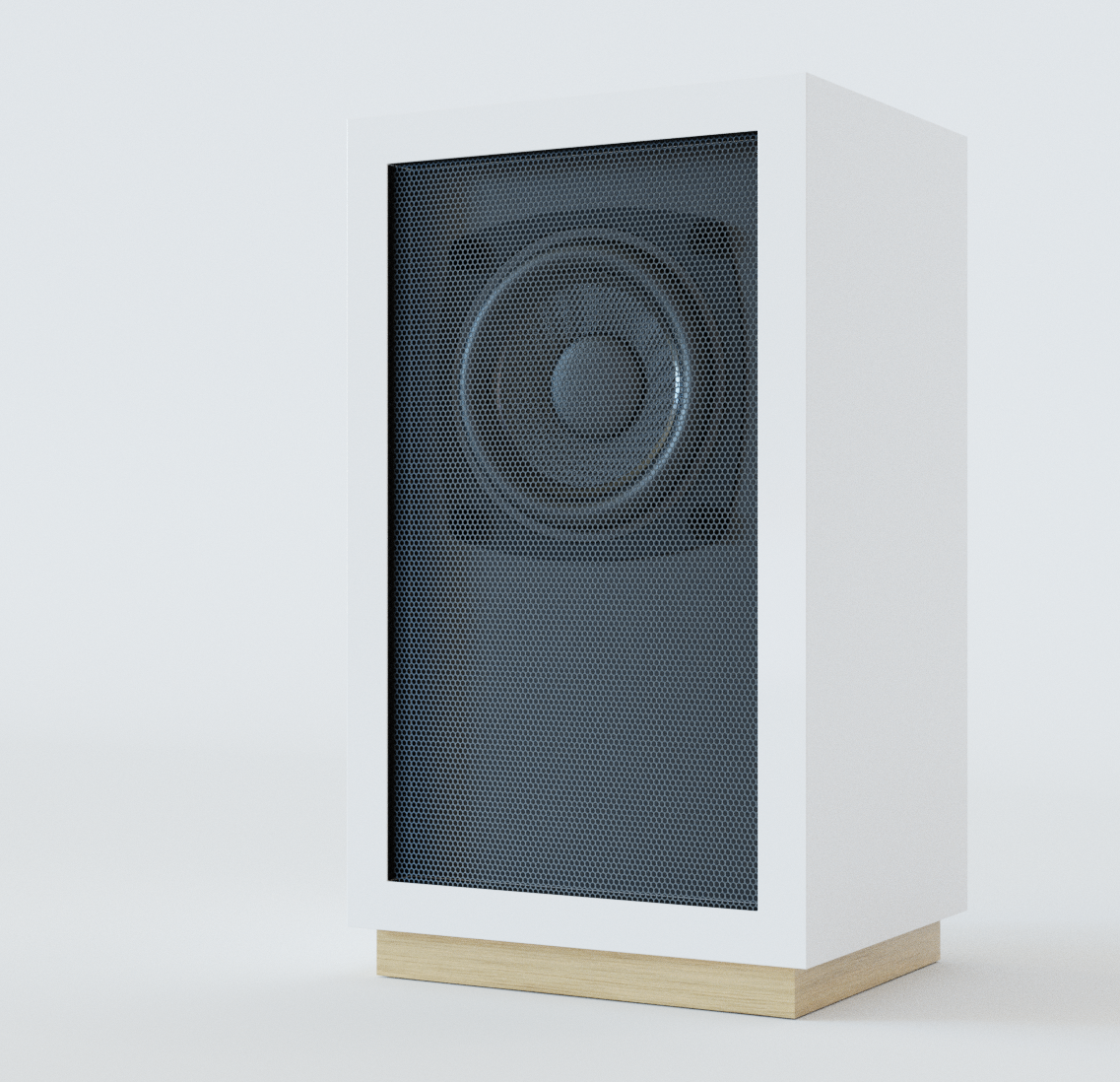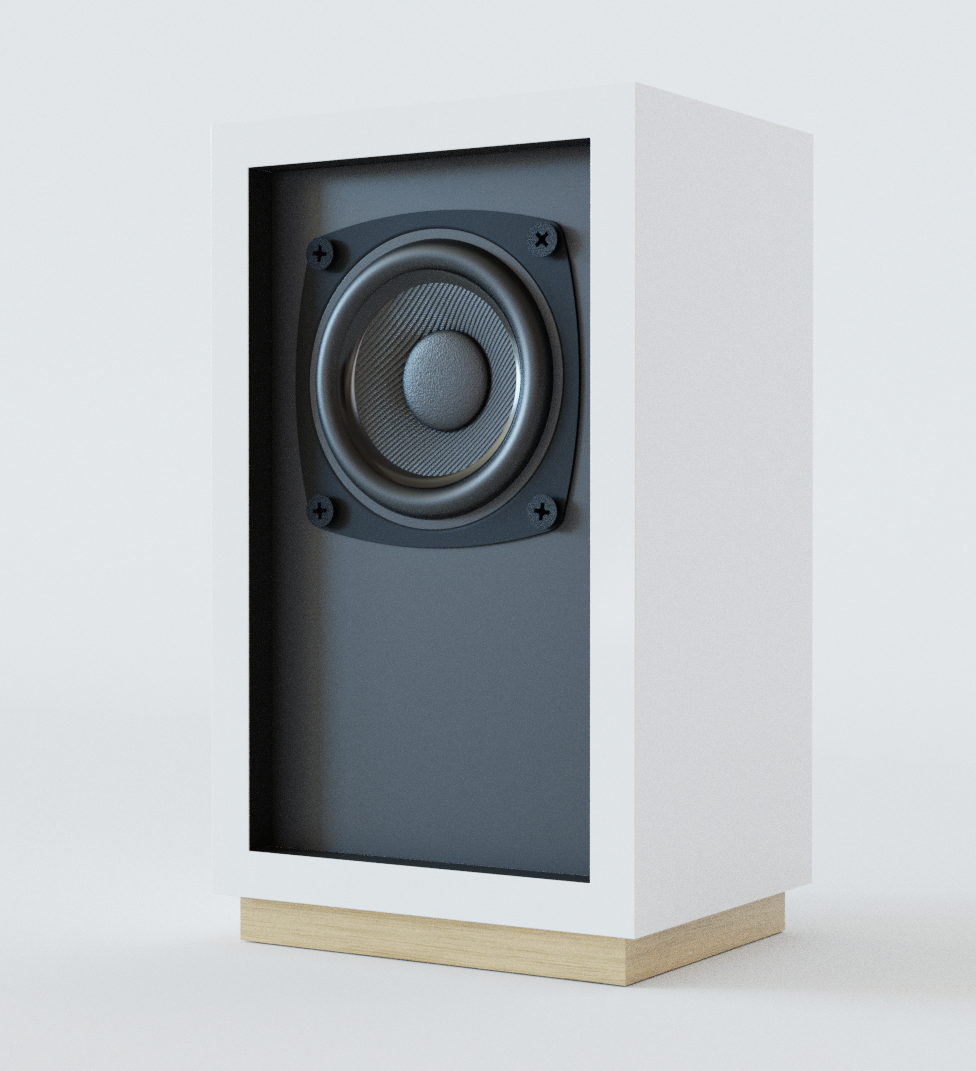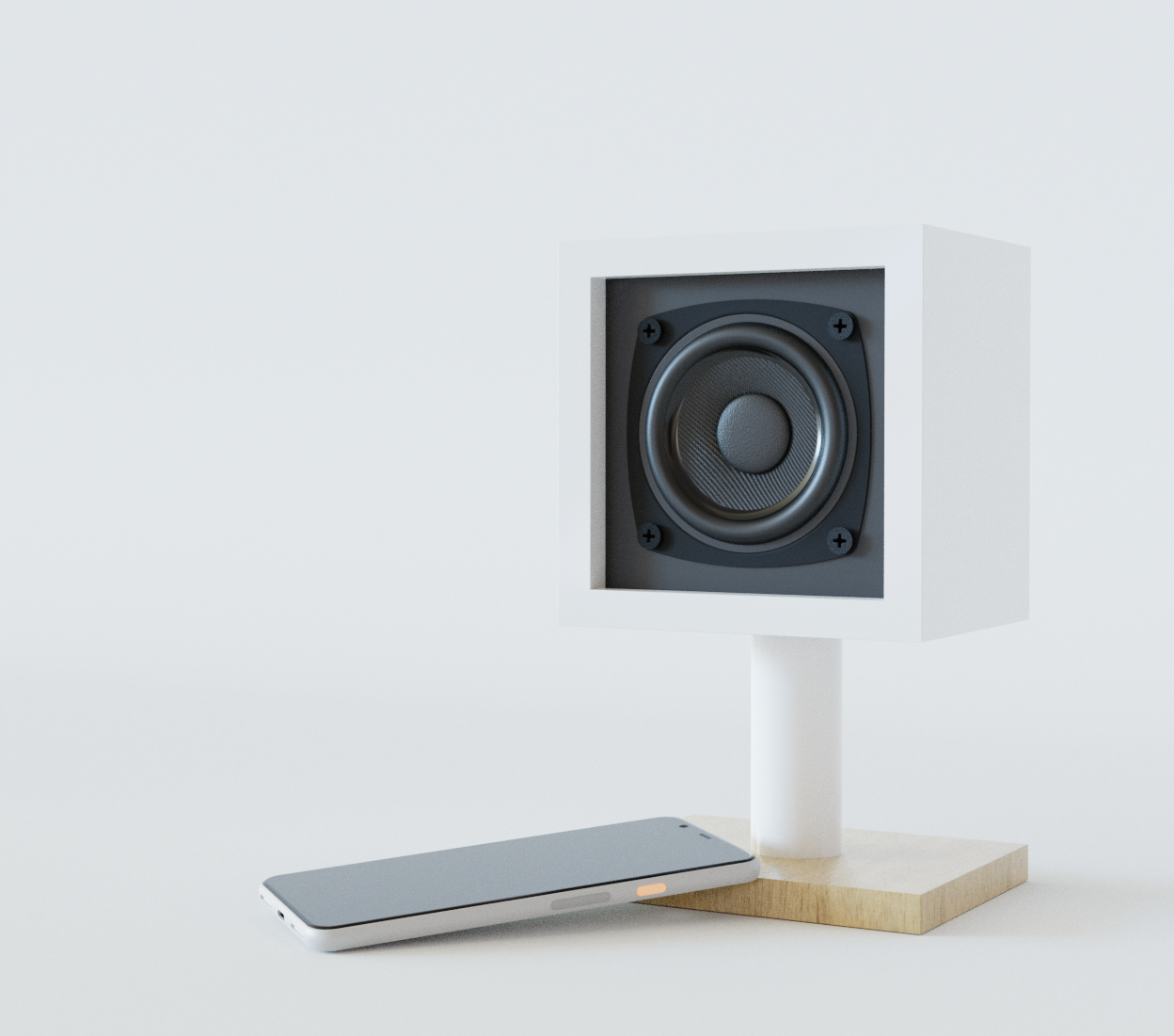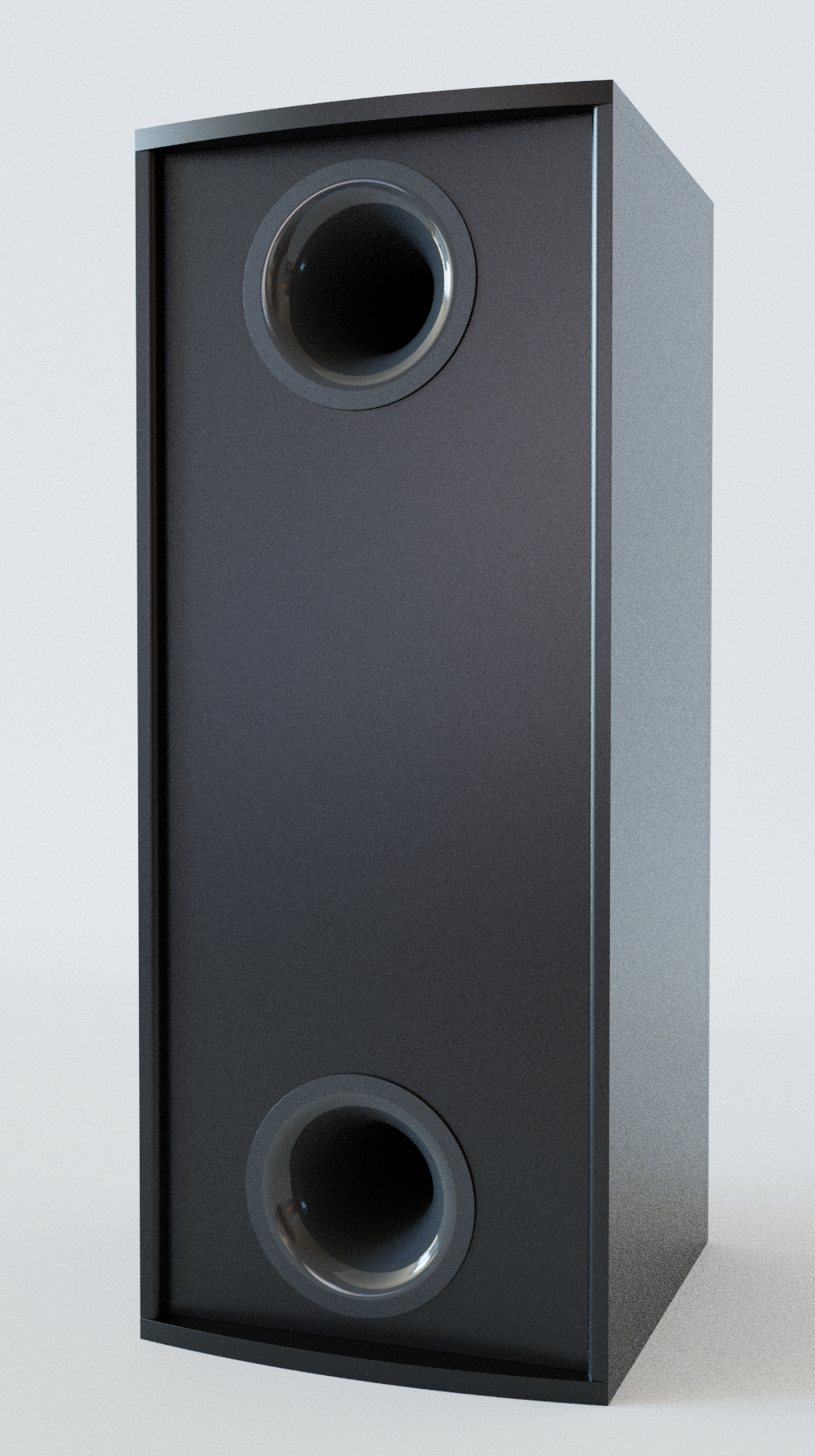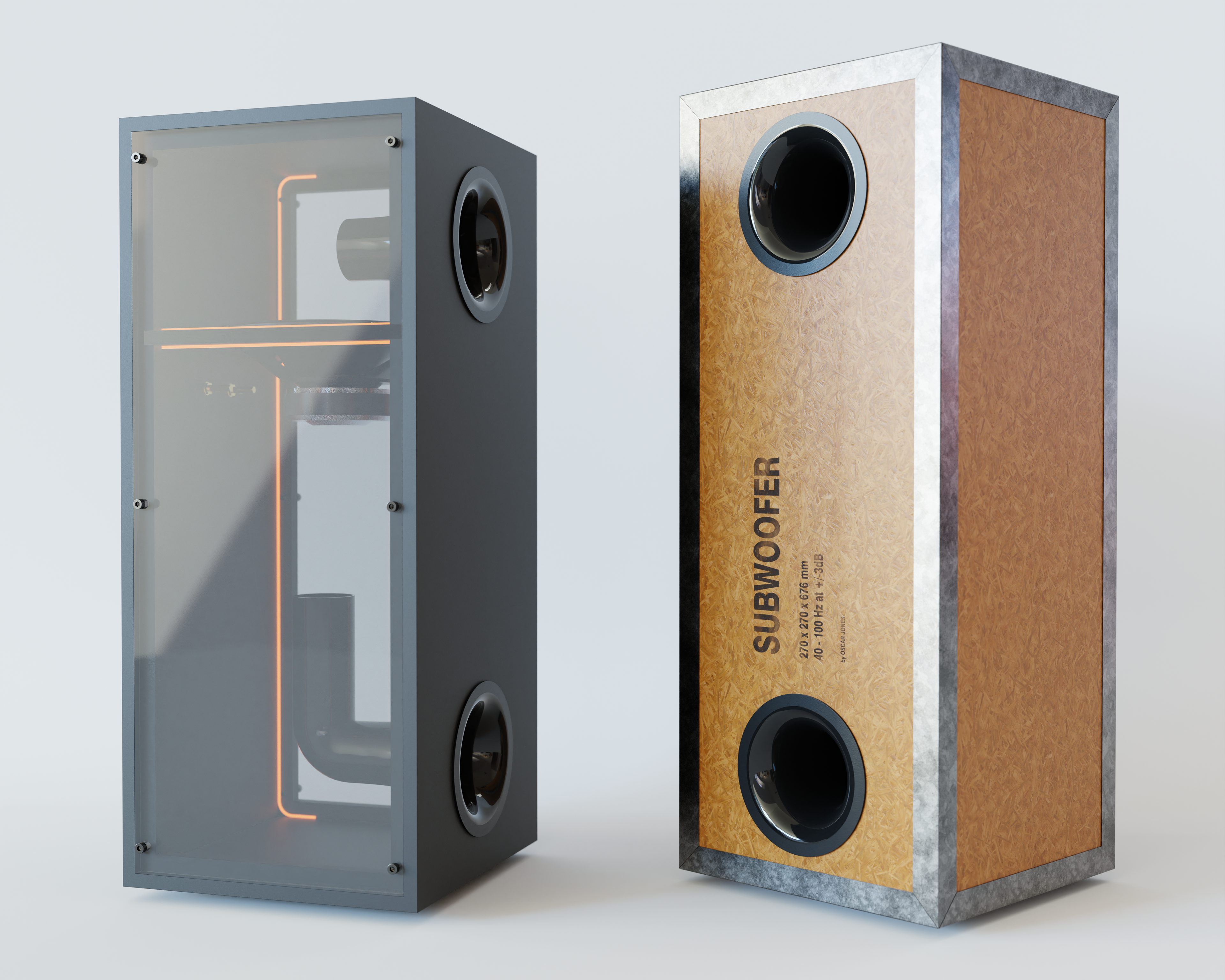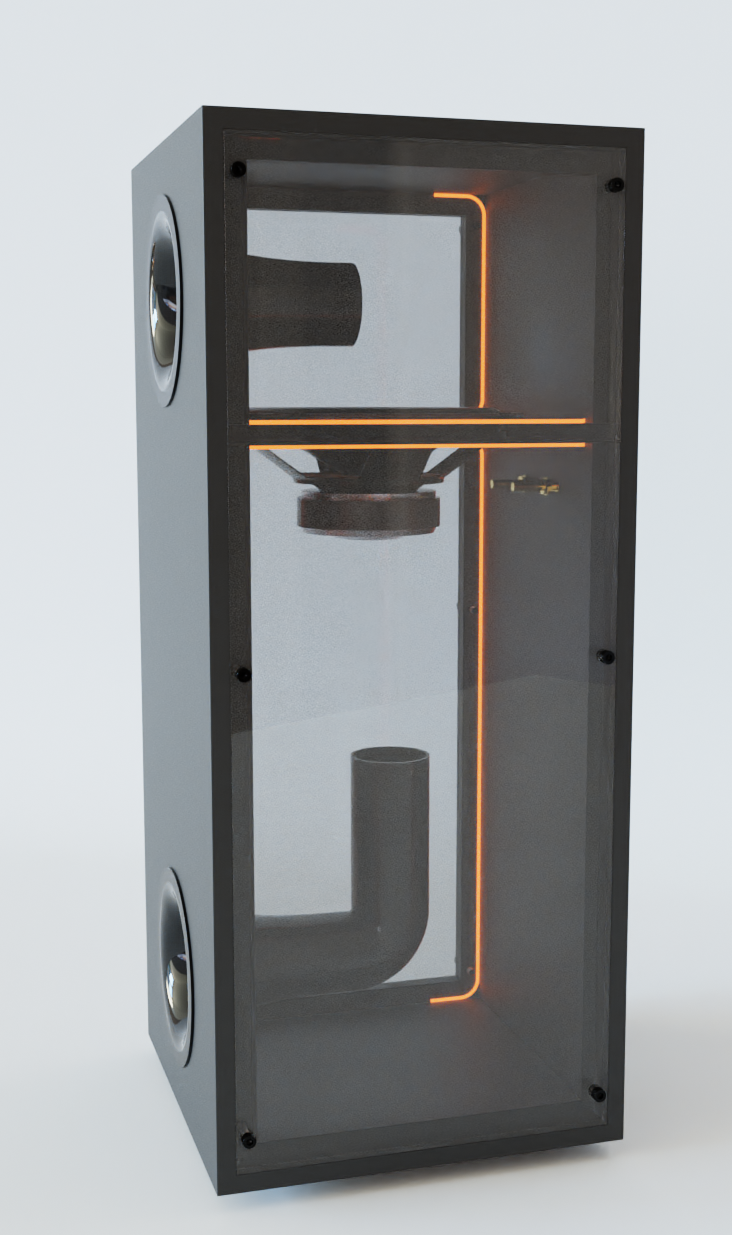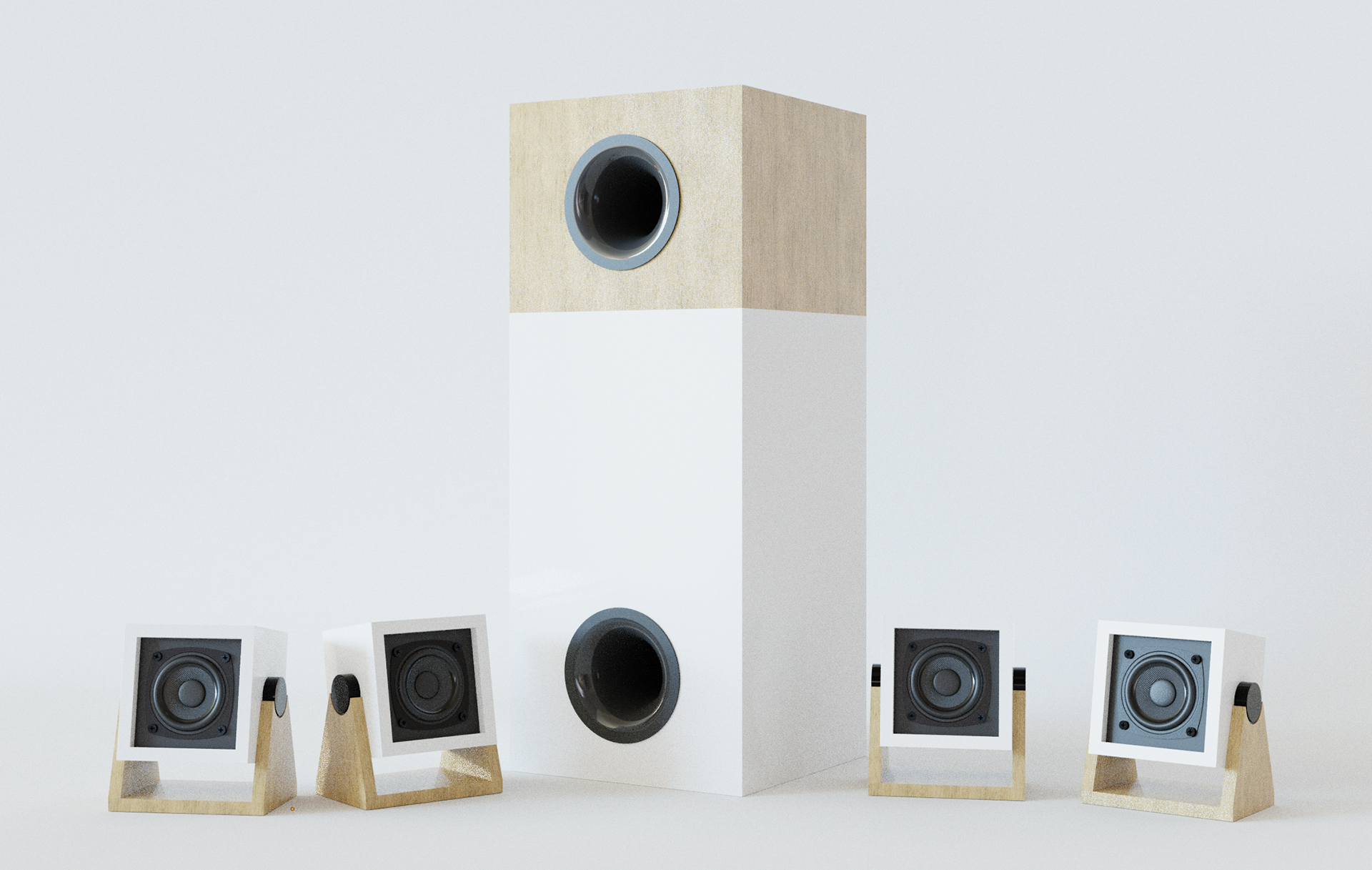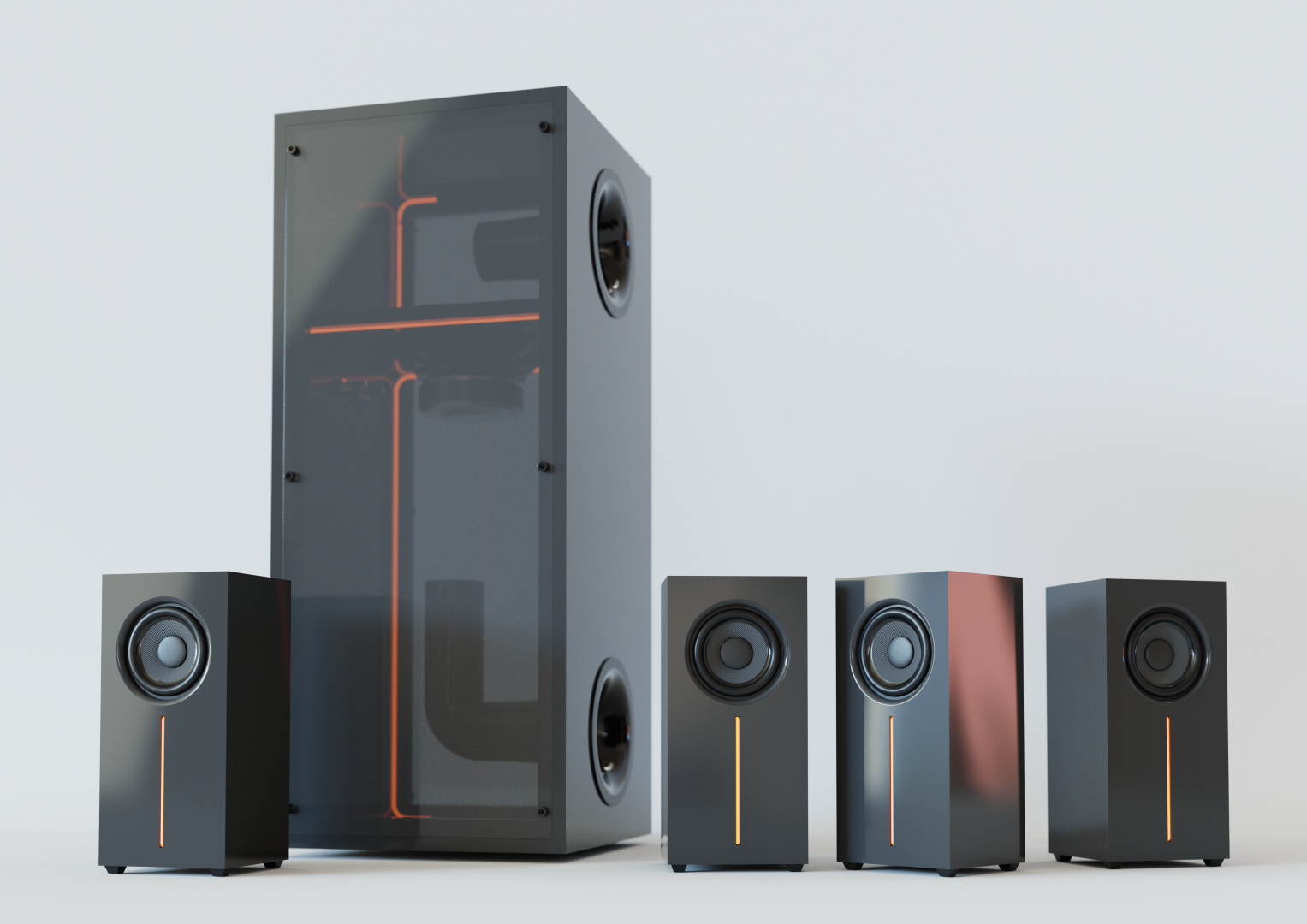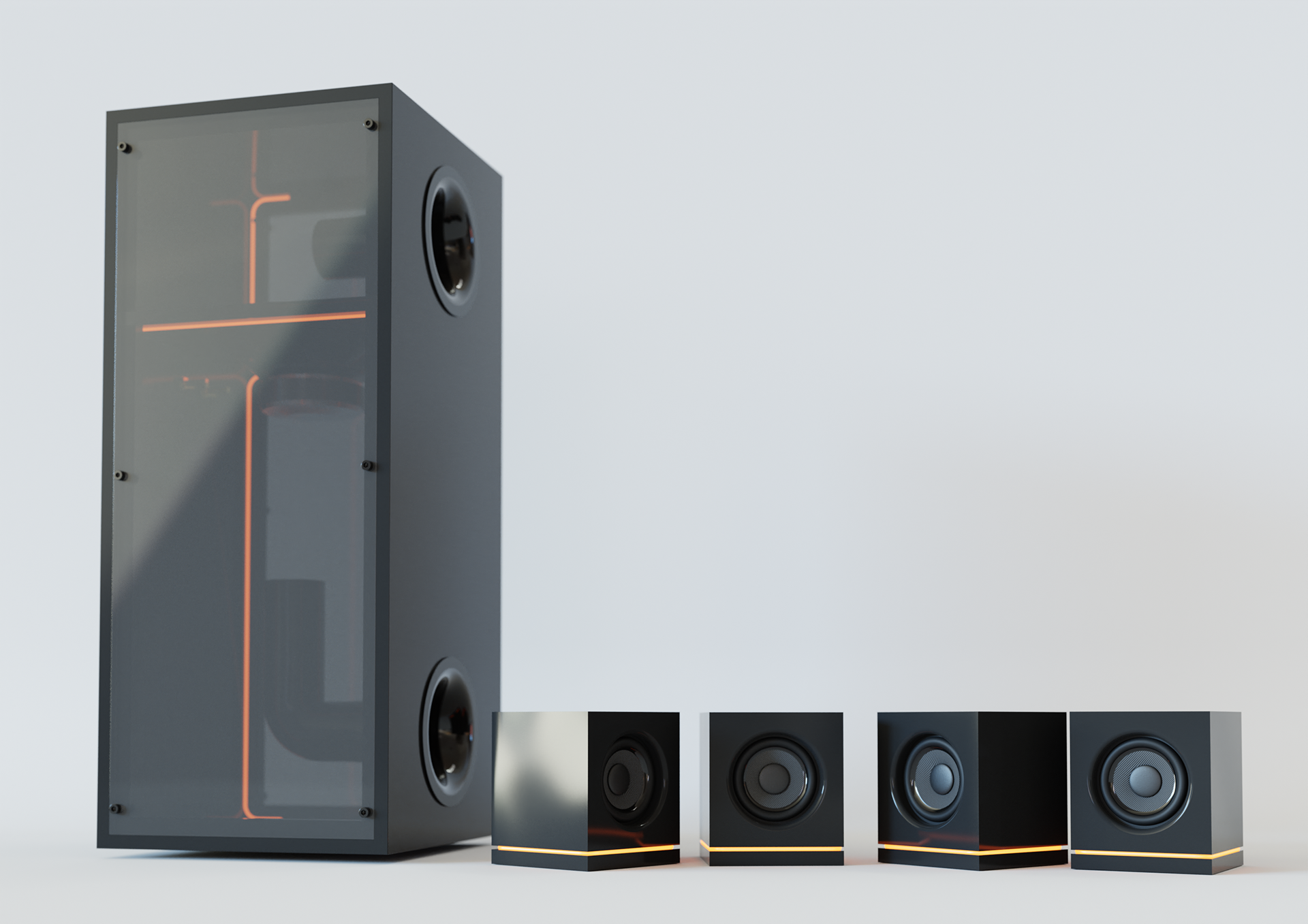 Fast, accurate concept feedback
Online 360 degree model views were used to give the client a real look at the concepts. The view also shows the turning on and off of the interior lights